Estimated
Est.
Read Time: 1 minute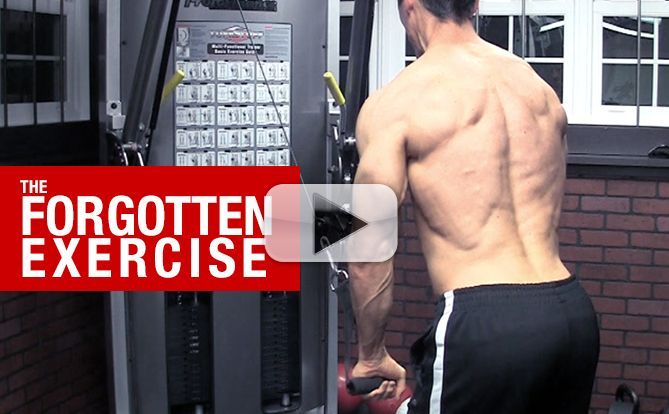 Every now and then…An exercise can get lost in the shuffle and forgotten about. In the case of this back exercise…That becomes a HUGE mistake!
Not only can this exercise add some serious width and thickness to your lats BUT It can dramatically increase your strength on deadlifts and squats! See this "Forgotten Back Exercise" here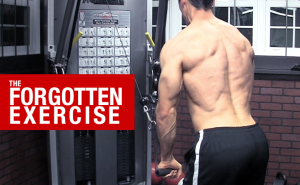 That said…When you're training like an athlete, you don't make this kind of mistake. You can't afford to. When size, muscularity and power are what you're after…You make sure you're doing everything right with your training.
Get back on track starting with this video!
STAY STRONG…
JEFF
P.S. I actually include this exercise as a staple in the ATHLEAN-X Training System. Because it belongs there! You should never forget about it.
P.P.S. Want to be sure you overlook nothing in your training? Join TEAM ATHLEAN and get your ATHLEAN-X Training System and get the fastest results you've ever gotten. Put science back in strength and be amazed at what you're capable of.
Click here to unlock your full genetic potential – Train like an athlete!
Watch the YouTube version of this article
Popular & Trending