Estimated
Est.
Read Time: 1 minute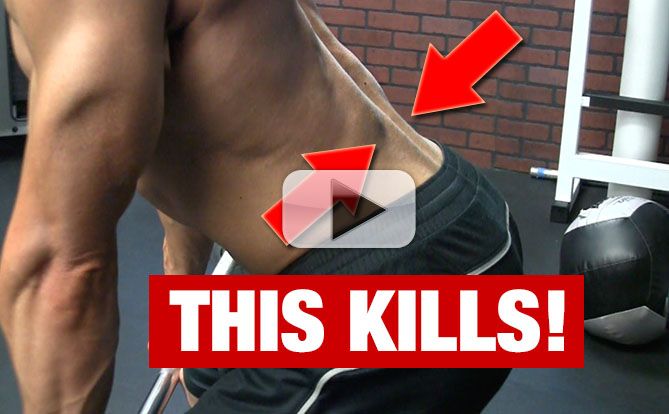 If you're unlucky enough to be in the 85% of all people who have had back pain at some point in your life… AND You plan on working out…
You need to watch this new video
Even if you think you know what you should be doing… Getting the sequencing wrong can negate any benefits you should be seeing.
Two things you MUST do when training after a back injury! Click here to make sure you get this right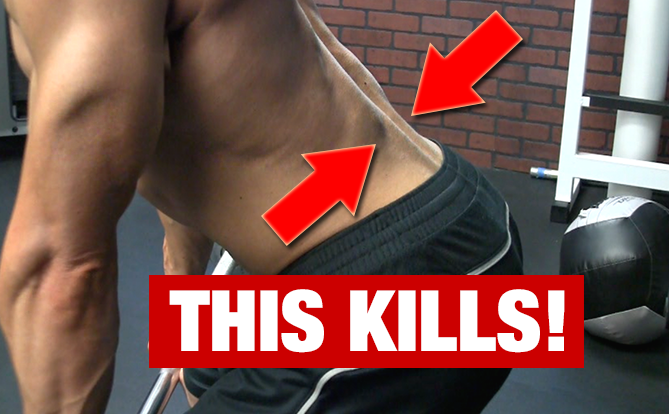 While some may be quick to overlook this video…while looking for a new way to get ripped abs or bigger arms I can tell you… If your back ain't right The rest of your training will suffer dramatically. This one is worthy of your attention. Trust me.
STAY STRONG…
JEFF
P.S. My wife had a multi-level lumbar fusion 3 years ago. She did what I'm showing you in this video and is now not only back to training but is deadlifting more than she ever has before.
P.P.S. It's these types of videos (where I get to put my physical therapist hat on) that hopefully showcase to you just how important it is to treat your workouts like a science if you want to get the absolute most out of them. Want more out of your workouts? Click here to put the science back in your strength (and get faster results!)
Watch the YouTube version of this article
Popular & Trending