Estimated
Est.
Read Time: 2 minutes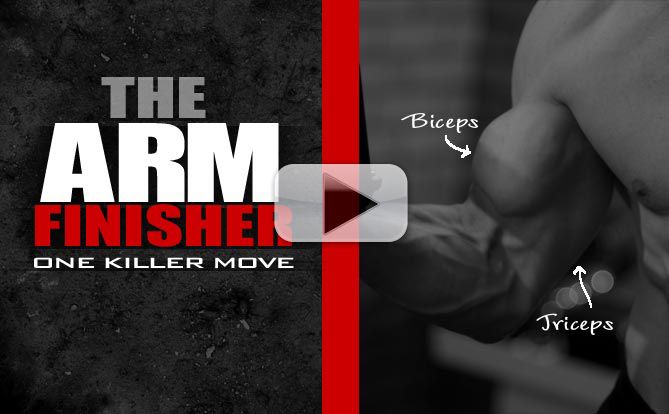 With the Superbowl over, and with my niners a little less prepared to win than I thought they were…I thought back to a drill I use to teach throwing athletes to prepare them to throw harder and to see just how important the core and abs are to throwing.
Well…when tweaked slightly, the move quickly becomes what could be…THE ULTIMATE ARM WORKOUT FINISHER!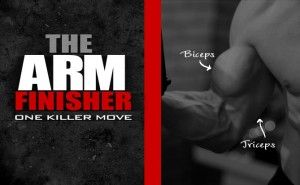 Why is this the ultimate arm finishing exercise? Because it not only hits both the biceps and triceps in the same move…but it does it BOTH eccentrically and concentrically AND also nails your abs and core as well!!
BICEPS / TRICEPS / CORE…& MORE IN 1 MOVE! See above to watch the ultimate arm workout finisher!
Meantime…If you want to experience a complete 90 days of workouts that are designed to get the most out of every muscle in your body (in ways you most likely have never seen), then I invite you to join me on "TEAM ATHLEAN" and start your own insane transformation here!
I look forward to being YOUR coach over the next 90 days!
STAY STRONG…
Jeff
P.S. **Special Assignment in this video** Watch how when you train like an athlete you can activate so many more muscles at once! This is the key to building ripped muscle and the success of the ATHLEAN-X program!
==> Get Your Complete A-X Program Here
See what training like an athlete can do to your body in just the next 90 days!!
Watch the YouTube version of this article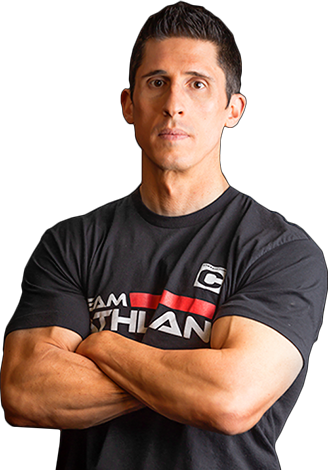 Jeff Cavaliere M.S.P.T, CSCS
Jeff Cavaliere is a Physical Therapist, Strength Coach and creator of the ATHLEAN-X Training Programs and ATHLEAN-Rx Supplements. He has a Masters in Physical Therapy (MSPT) and has worked as Head Physical Therapist for the New York Mets, as well as training many elite professional athletes in Major League Baseball, NFL, MMA and professional wrestling. His programs produce "next level" achievements in muscle size, strength and performance for professional athletes and anyone looking to build a muscular athletic physique.
Popular & Trending