Estimated
Est.
Read Time: 1 minute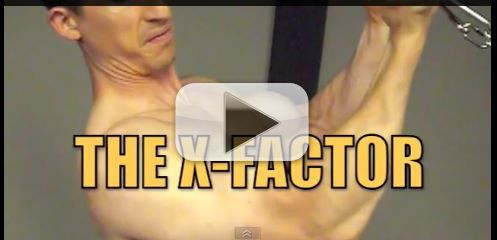 Hey Guys,
You've seen the commercials. You might even have one in your own home already. You might have already sold one on EBAY or a recent garage sale. What is it? The Total Gym.
If you're like me, the thought probably has crossed your mind that the Total Gym might actually be a Total Waste of time.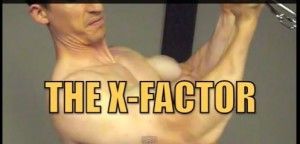 Well, I might have spoken too soon. I recently found a way to do an unbelievable bodyweight curl for your biceps using the one time dust collector!
Am I suggesting you run out and buy a Total Gym? Absolutely not. But if you do have one…I hope I just gave you one cool new thing to try.
One thing you should be if you haven't already is the AthLEAN-X Training System.
From MLB to the NBA From the Big Apple to Hollywood Today's fittest pro athletes and celebrities are hooked!
Come try it and see for why for yourself!
Get AthLEAN-X Now!
Talk to you again soon,
Jeff
Jeff Cavaliere MSPT, CSCS
Creator, AthLEAN-X Training System
PS. The highest form of compliment you could pay me is to tell a friend or family member about AthLEAN-X that you feel could benefit from the information. I am deeply appreciative!
Watch the YouTube version of this article
Popular & Trending