Estimated
Est.
Read Time: 1 minute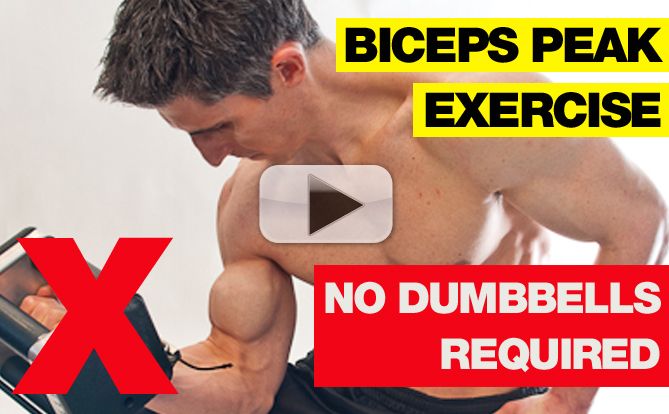 When it comes to training biceps it seems we have no options other than curls.
PREACHER CURLS
INCLINE CURLS
STRAIGHT BAR CURLS
DUMBBELL CURLS etc, etc, etc…….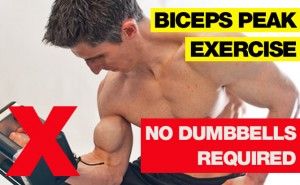 But is that ALL we have at our disposal?? Here's the point of this week's video.
Don't allow yourself to get locked into doing the same old exercises over and over again just because they've worked for you in the past!
Your body is smart. Always looking for ways to thwart your attempts to change it! Really. Your body craves "sameness". It doesn't want to change.
If you want to force it to build new muscle then you need to give it a reason to build new muscle. One of the best ways to do that is by constantly challenging it with NEW EXERCISES!!
Not only does ATHLEAN-X provide you with over 130 exercises in the 90 day workout but…EVERY SINGLE ONE OF THE 60 WORKOUTS IS UNIQUE!! That's a LOT of change!
And that's a LOT of the reason why the program has been able to deliver the results that it does. My question is…are you ready for a change?
STAY STRONG…
Jeff
PS. Make sure when you're watching the video you also notice how manipulating strength curves (like we do with the PEAK CONTRACTION PULL) can have a major impact on your biceps growth and development.
Are you accounting for strength curves in your current workout program?
Get ATHLEAN-X for a Complete Program That Has Already Done This For You!
Watch the YouTube version of this article
Popular & Trending