Estimated
Est.
Read Time: 1 minute
It is definitely frustrating when trying to get a slow-to-grow muscle to respond and you feel as if you've tried everything. Yet still no results. Well, starting with this video you'll no longer be able to say that about your biceps!
In fact, I'm going to show you WHY everything the "gym bros" told you hasn't worked. And then give you a complete 6 minute routine you can do that will help you start growing those arms right away!
Heavy weights not required. I'm serious. In fact, you'll likely be using very light weights here but you'll be amazed at how quickly it works!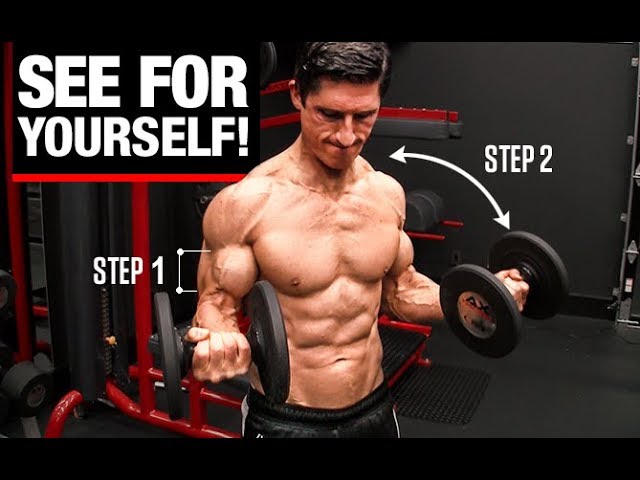 STAY STRONG…
JEFF
P.S.  I always say, it's not WHAT exercises you do it is HOW you do them that makes all the difference in the world.  This is another example of that.  It's why training like an athlete has made all the difference for you.  To keep training like an athlete and keep the gains coming…
Click here and let me help you pick your next program!
P.P.S.  If you try the instant test and workout I show you in the video and find it helpful, the best way you can tell me you liked it is to share it with someone else you think would appreciate it.  It really means a lot to me.  Thanks!
Can't Get Big Biceps? Just Do THIS!!
Watch the YouTube version of this article
Popular & Trending