Estimated
Est.
Read Time: 1 minute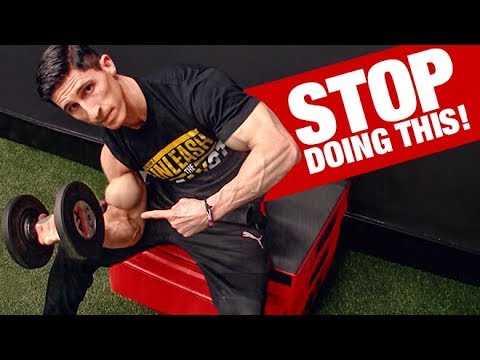 Ok, can I ask you question? If so, just promise you'll give me an honest answer and I promise I won't judge. Deal? Ok…
Do you do concentration curls for your biceps? If so, I've got something really important to show you!
You might be saying, "I do them as an isolation exercise for my biceps" OR "I do them to get a good contraction in my biceps"
I don't really agree with either.  Here's why…
I think you're going to find this video to have a lot of helpful info in it. And Jesse even manages to get a reference! Just one he likely didn't want 🙂
You'll see.  Enjoy!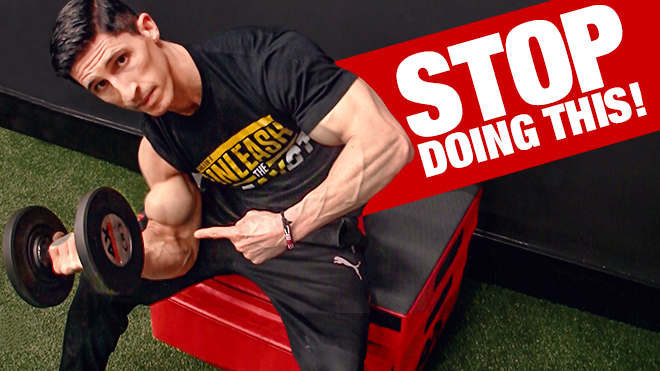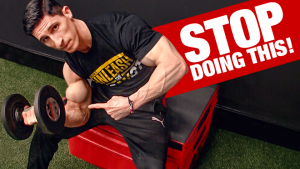 STAY STRONG…
JEFF
P.S.  The key to making gains in the gym is this.  Pick the right exercises (from thousands of options) and do  them the right way (be careful how your body wants to cheat).  This is just one example of that!
Concentration Curls Aren't Working for You (Here's Why)
P.P.S.  If you want to make sure you're getting every single workout you do and meal you eat…RIGHT, then let me coach you for just the next 90 days.  You'll be shocked at how much you'll be able to change your body by training like an athlete!
Click here to start making fast changes by training like an athlete
Watch the YouTube version of this article
Popular & Trending