Estimated Read Time: 1 minute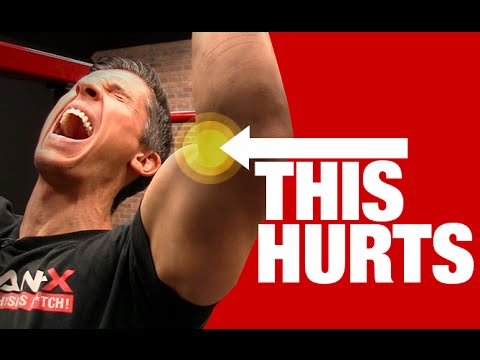 Does the inside of your elbow hurt when you do pullups? This is very common. In fact, it affects up to 70% of lifters at some point.
See…1. What causes it… 2. A quick fix for it… 3. How to prevent it from coming back!
Even if you have never gotten that burning elbow pain when doing a pullup… You're going to want to watch this. It could prevent you from ever joining the 70% that will!  Elbow Pain with Pullups (FIX THIS HERE!)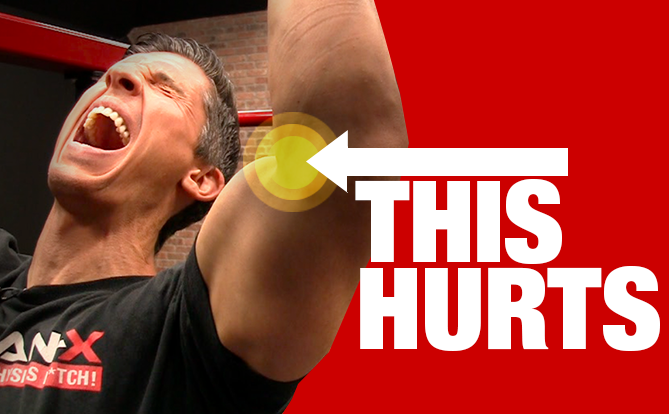 The old saying… No Pain, No Gain Is outdated and rooted in broscience. The secret to consistent gains without plateaus is to be able to train without pain. This is a great start (especially if you're already dealing with this!)
STAY STRONG…
JEFF
P.S. The "quick fix" I show you in this video is something you should feel a difference with right away. If you want to be sure you're improving your joint function from the inside out as well, then I highly recommend you check out our top rated joint recovery formula…MECHAN-X. This is the same joint recovery formula used by today's top teams in Major League Baseball. Click here to get MECHAN-X (and save big!) No Pain = More Gains From Your Training
Watch the YouTube version of this article