Estimated
Est.
Read Time: 1 minute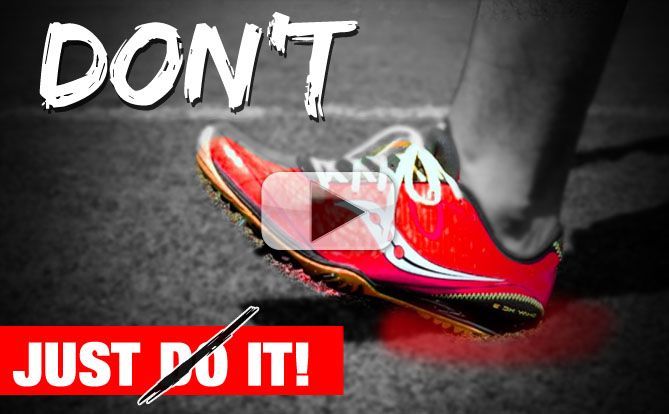 Running is one of the easiest forms of exercise. No frills. Put on your shoes and go. BUT…What if it HURTS every time you do it? In this video…I'll show you why! (and how to fix it)
Did you know that 90% of people make one huge mistake when they run? Odds are… You're doing it too! Are you running yourself INTO the ground? Stop doing this now.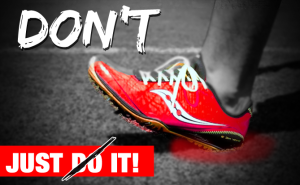 As a physical therapist I can tell you one thing…Running wrong can CRUSH you and your joints!! Ankles, Knees, Hips and Low Back can all take a serious beating! I see the same thing happening with guys lifting wrong too. Doesn't have to be that way.
In fact, I'd love to be your coach and get you to reach your goals faster than ever before…By training the right way! Let me coach YOU!
Meantime…Hope you're having a great week so far and you find this video on running to be helpful!
STAY STRONG…
JEFF
Watch the YouTube version of this article
Popular & Trending