Estimated
Est.
Read Time: 1 minute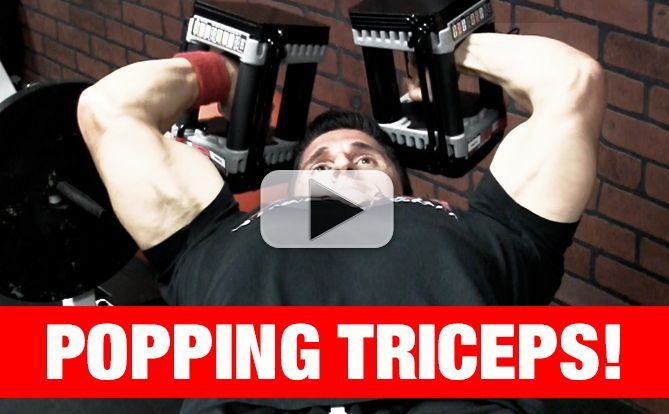 You know what I fear more than smashing my nose on a "nosebreaker"? OR Crushing my skull on a "skullcrusher"? That annoying pop in my elbow on every rep I do!! See what I mean here.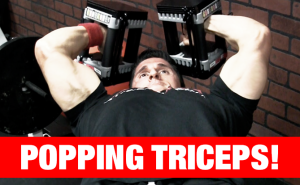 This actually happens to 30% of people that lift weights. Is it happening to you? Want to see how to fix it? This happens most on:
– Triceps Pushdowns
– Bench Press
– Dips
– and Skullcrushers
As you can see…Pretty good exercises for helping you to build a bigger upper body. UNLESS You're being held back by that popping and snapping! Fix it starting today.
STAY STRONG…
JEFF
P.S. It's videos like these that show you how important it is to have a real solid understanding of anatomy and physiology if you want to get the most out of every single workout. Or, just let me do that part for you!
Let me coach you through every workout…and see faster gains here
P.P.S. As you'll also see in this video, dealing with any kind of pain when training can make it much much harder to see the kind of results you hope to. Interrupt the "cycle of pain" with the top rated joint recovery formula available today – MECHANX
Click here to get MECHAN-X and save big (Special Offer)
Watch the YouTube version of this article
Popular & Trending