Estimated
Est.
Read Time: 1 minute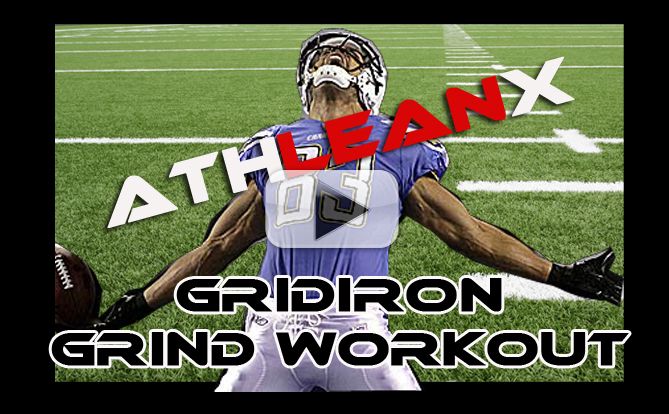 Not only does September usher in "Back to School" time but more relevantly to me…the beginning of another NFL Season! And to "Kickoff" this exciting time of the year, I've got an insane ATHLEAN BURST workout for you.
 
THE GRIDIRON GRIND IS HERE!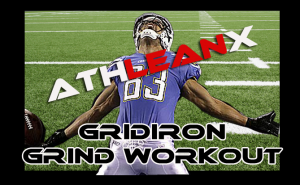 As with all "BURST" Training workouts, I've got you covered in each of the following key areas of training:
Strength
Intensity
Aerobic Conditioning
Anaerobic / Muscle Endurance
Simultaneous Fat Loss and Muscle Building!
CAN YOU SURVIVE THE GRIND? Don't just "breakout" of a training rut…"explode" out of it! Not a football player?  Don't play on a pro team? Doesn't matter.
 
Remember, the greatest benefit of the ATHLEAN-X program is that you DO NOT have to be an athlete to LOOK like one! You just have to TRAIN like one.
GET 90 DAYS OF ACTUAL PRO ATHLETE TRAINING IN THE ATHLEAN-X TRAINING SYSTEM!  Get started now!
STAY STRONG…
Jeff
 
 
PS.  For you fellow fantasy football players, I've got a trade for you.  Give me your unchanging, 60 minute or longer workouts…and I'll give you intense, always changing workouts you can do in 20-40 minutes (like the Gridiron Grind!) – and a powerful, ripped athletic body as well!
Get the program relied on by today's top pro athletes – The ATHLEAN-X Training System!
PPS.  For those already on "TEAM ATHLEAN", this week's workout can be used as a perfect substitute option for the Week 7/Thursday workout!!  Yet another way we are different from the rest…constantly updated workouts!
Watch the YouTube version of this article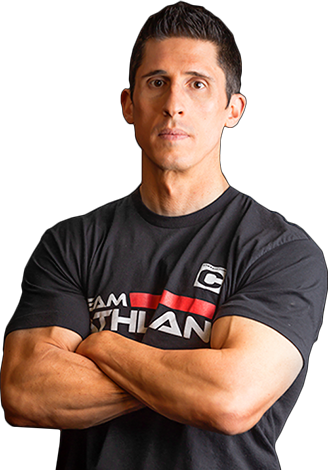 Jeff Cavaliere M.S.P.T, CSCS
Jeff Cavaliere is a Physical Therapist, Strength Coach and creator of the ATHLEAN-X Training Programs and ATHLEAN-Rx Supplements. He has a Masters in Physical Therapy (MSPT) and has worked as Head Physical Therapist for the New York Mets, as well as training many elite professional athletes in Major League Baseball, NFL, MMA and professional wrestling. His programs produce "next level" achievements in muscle size, strength and performance for professional athletes and anyone looking to build a muscular athletic physique.
Popular & Trending