Estimated
Est.
Read Time: 1 minute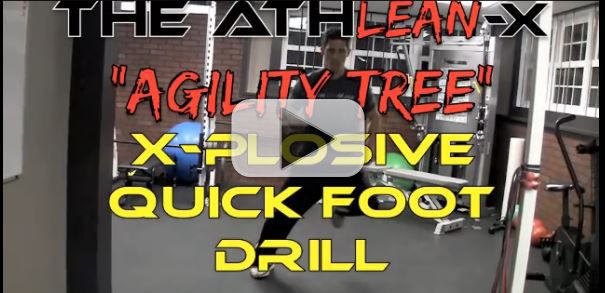 Quick….If I asked you right now to tell me the fastest way to build 100% lean muscle, what would you say? You better answer FAST! Actually… that IS the answer… ACTIVATE YOUR FAST TWITCH MUSCLE FIBERS!
But how do you do that? Probably not the way you may think! My X-plosive New Video Shows You How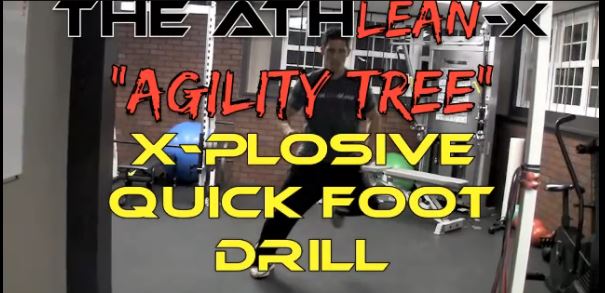 It's so important to tap into these specific muscle fibers that I'd rest my reputation on the fact that unless your workout program has you doing what's in this video…..you're NOT going to be able to develop lean muscle to your full capacity!!
This video gives you your first drill that you can do NOW with NO equipment necessary! It's time to tap into your inner athlete so you can start looking like one on the outside!
Get the body of an athlete with AthLEAN-X !
Stay Strong,
Jeff
Watch the YouTube version of this article
Popular & Trending