Estimated
Est.
Read Time: 1 minute
Whether you're out celebrating summer vacation or just spending some time away from the gym, I'm going to give you a reason to start thinking about training again. How? I just made a complete free home chest workout for you!
I'm doing something here that I don't often do; I'm going to be doing the actual workout right along with you!
Don't worry about not being able to follow along or keep up. I'm going to show you how to do this regardless of whether you're beginner, intermediate, or advanced; I'm scaling this for everyone!
I think you're going to absolutely love this and want to try it right away.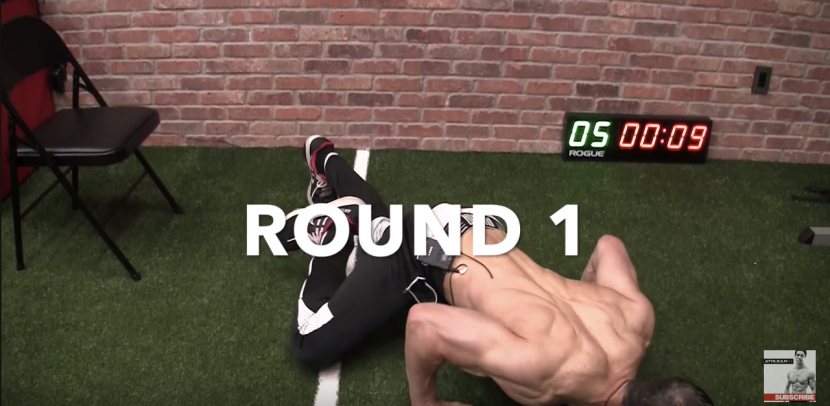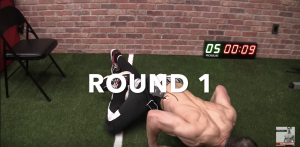 STAY STRONG…
JEFF
P.S.  The key to this workout is the progression and exercise choices.  Put the same science behind every workout you do and you'll be amazed at how much faster you see results!
Pick the program that matches your exact goals here
P.P.S.  If you like this "follow along" video and want to do it with a friend, do me a favor and share it with them. I'd love to hear how you do and the share is always the best way to let me know you like what I'm doing!
Complete Home Chest Workout (FOLLOW ALONG!)
Watch the YouTube version of this article
Popular & Trending