Estimated
Est.
Read Time: 1 minute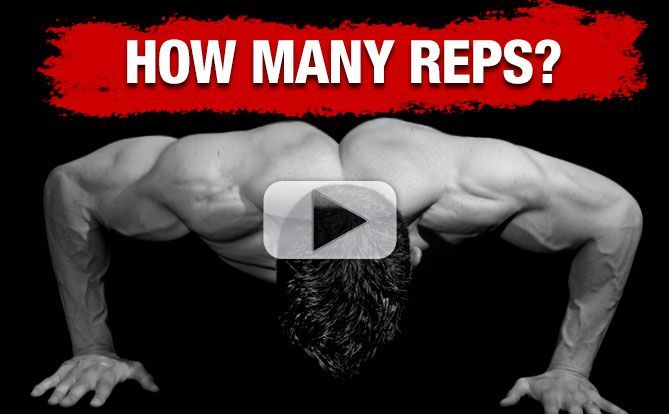 It's a question that even the most experienced lifters asks. "How Many Reps Should I do…"
– to build muscle
– to be more powerful
– to get stronger
The answer changes with each question. Especially with… BODYWEIGHT EXERCISES. See the important answer here. When it comes to building muscle with bodyweight exercises…ATHLEAN-X has it down to a science.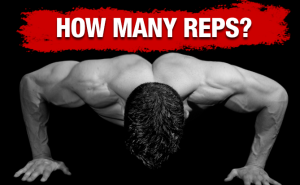 BECAUSE We know how to use "Equalizers" and "Multipliers"!  See how to put this in action to start building serious muscle with bodyweight exercises!
For a complete day by day workout using absolutely no equipment…Click here to get ATHLEAN XERO
No bands. No bars. No bench. No bull. Start building serious muscle using nothing but your own bodyweight!
Meantime…Take a look at this video. It should start to give you an idea of just how much more you should be seeing from your workouts.
Have a great rest of your week!
STAY STRONG…
JEFF
P.S. Imagine if you could start seeing results from bodyweight exercises that you previously could only get from using weights? Think of how much more versatile and portable your workouts could become. With ATHLEAN XERO, you don't have to imagine.
XERO – Your 6 week 100% bodyweight only beast is here!
Watch the YouTube version of this article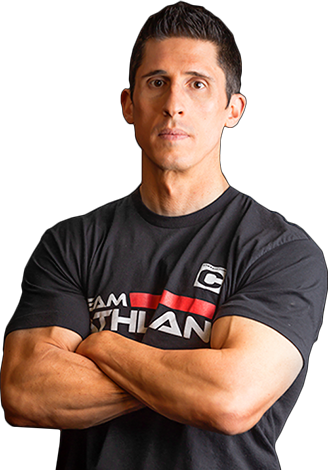 Jeff Cavaliere M.S.P.T, CSCS
Jeff Cavaliere is a Physical Therapist, Strength Coach and creator of the ATHLEAN-X Training Programs and ATHLEAN-Rx Supplements. He has a Masters in Physical Therapy (MSPT) and has worked as Head Physical Therapist for the New York Mets, as well as training many elite professional athletes in Major League Baseball, NFL, MMA and professional wrestling. His programs produce "next level" achievements in muscle size, strength and performance for professional athletes and anyone looking to build a muscular athletic physique.
Popular & Trending