Estimated
Est.
Read Time: 2 minutes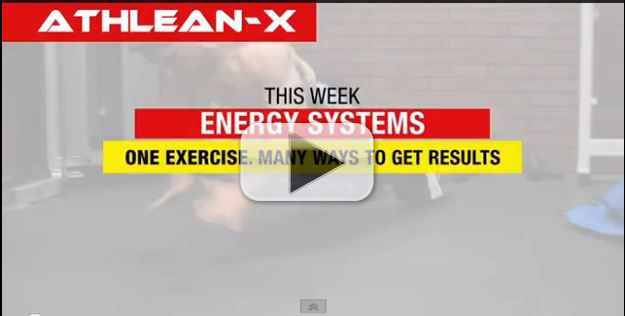 As you know by now if you've been receiving my emails for any length of time, I LOVE putting out my weekly video on YouTube.
It gives me a chance to share either a training technique I've come across that I feel is working really well, a nutrition tip, a whole workout, whatever I think you'll benefit from in and out of the gym.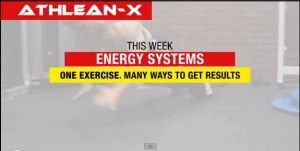 WELL…sometimes these videos classify as "MUST SEE!" This is one of them.
The reason this one is so important is because I think this might underline one of the most common mistakes I see guys make when it comes to building muscle. They overlook the 6 DIFFERENT WAYS you can not only attack the exercise that I show you in the video…but every single workout you do!
Ask yourself….when you head to the gym…do you have a plan, a systemized progressive plan? Not a workout? Anyone can have one of those. All you have to do is open up the latest issue of Men's Health magazine if all you want is a workout.
With a step by step plan, based on TRUE MUSCLE SCIENCE you have the advantage of never having to wonder if you're overlooking things like the 6 Ways of Building Muscle that I showed you here or all the other details that wind up slowing your progress WAY DOWN when you miss them.
Come on board "TEAM ATHLEAN" and get that plan.
If after watching this video you find that you may have been overlooking 1, 2 or even more of these different ways to build muscle…DON'T FEEL BAD. You wouldn't be alone.
But the key is – What are YOU going to do to change that? I told you this one was a MUST SEE. YES…it's that important.
STAY STRONG…
Jeff
PS. Did you know you can get your  ATHLEAN-X workouts wherever you are?  Oh yes…A-X truly has started the "next generation of fitness" and you can be part of it.
Watch the YouTube version of this article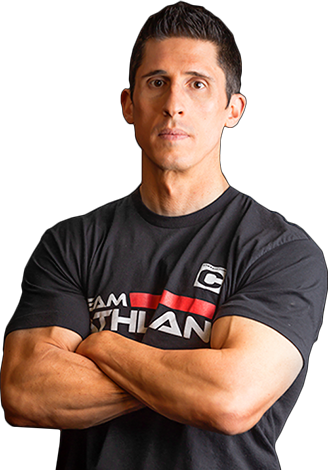 Jeff Cavaliere M.S.P.T, CSCS
Jeff Cavaliere is a Physical Therapist, Strength Coach and creator of the ATHLEAN-X Training Programs and ATHLEAN-Rx Supplements. He has a Masters in Physical Therapy (MSPT) and has worked as Head Physical Therapist for the New York Mets, as well as training many elite professional athletes in Major League Baseball, NFL, MMA and professional wrestling. His programs produce "next level" achievements in muscle size, strength and performance for professional athletes and anyone looking to build a muscular athletic physique.
Popular & Trending