Estimated
Est.
Read Time: 2 minutes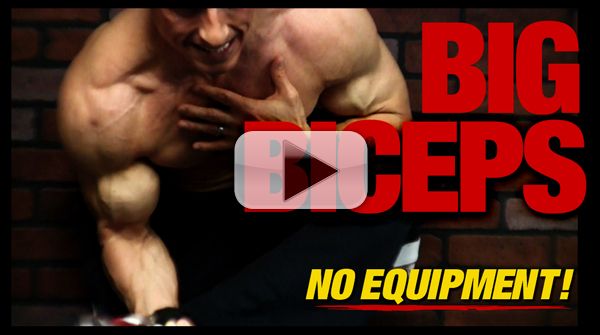 MYTH: You can't build your biceps WITHOUT equipment! Not even close to the truth actually.
In fact, to prove this to you I just put together this YouTube video to show you 3 great exercises you can do to bulk up your biceps… WITHOUT A SINGLE PIECE OF EQUIPMENT! See it here… Nope, not even a pullup bar is allowed here.I'm talking 100% bodyweight only.
TOP 3 Biceps Exercises…WITHOUT EQUIPMENT!! (Yep, it's possible)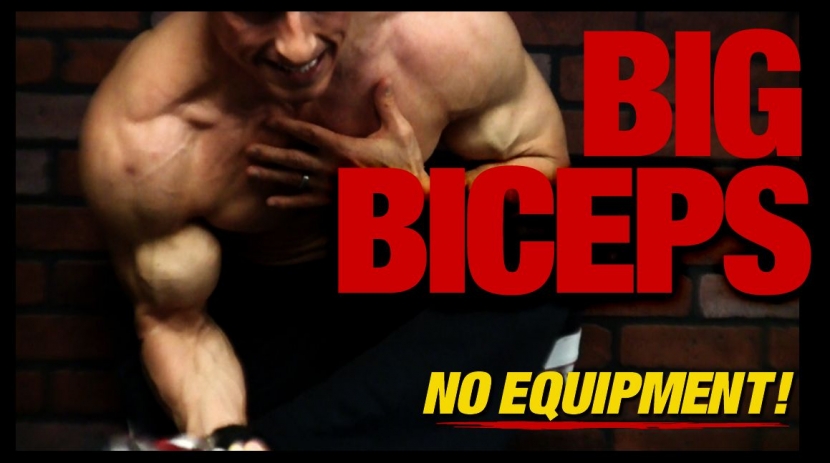 And that's the thing… When I designed the NEW ATHLEAN XERO workout program, I considered this "biceps" myth as just one of the challenges. The other was that you couldn't build muscle with bodyweight only. That it's more for fat burning. WRONG AGAIN
Build serious muscle with your body as your only resistance – ATHLEAN XERO IS HERE! As always, whether you're working out in a gym full of equipment or in the middle of nowhere…with nothing…There's a way to see results with ATHLEAN-X
Hope to be your strength coach when you join me on TEAM ATHLEAN soon, so I can prove this to you!
Meantime…
Enjoy the rest of your week my friend, and get ready to hit your workouts with all new excitement!
STAY STRONG…
JEFF
P.S. The ATHLEAN XERO program isn't just a complete bodyweight day by day workout but it also comes with a limited time bonus – XTINCTION AB TRAINING!! This insane way to train your abs gives you 6 full weeks of day by day workouts to follow to etch in even the most stubborn abdominals! Just be warned – it's tough (but worth it!)
Order ATHLEAN XERO here and get XTINCTION ABS Free (Limited Time Offer!)
Watch the YouTube version of this article
Popular & Trending