Estimated
Est.
Read Time: 1 minute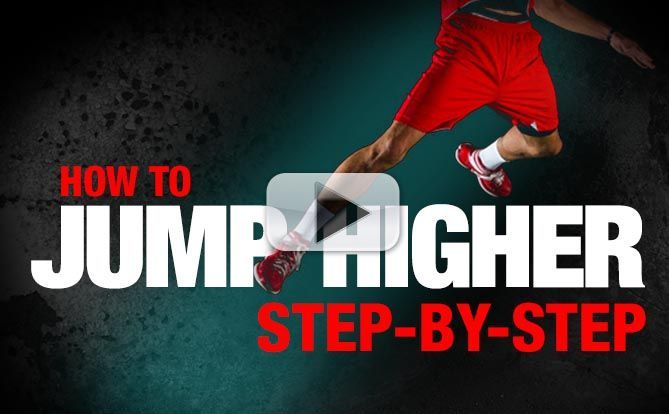 Have you ever watched an NBA or College Basketball game and thought…Man, if I could feel what it's like to just jump like that FOR EVEN ONE DAY!
If so, my question for you would be…Why stop at one day?!? Let me help you start jumping much higher than you do now. Starting today, every day! Check out this step by step video!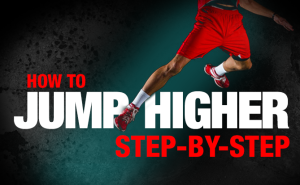 The thing about jumping higher is that 98% of trainers forget the little things. Which together add up to LOTS of missed inches!
Doesn't matter if you're an elite athlete getting ready for the combines…OR You're simply a guy wanting to look more athletically ripped and muscular
The bottom line is…You need to start TRAINING LIKE AN ATHLETE!
Click here to train with me for the next 90 days (Use the same program used by today's top pros)
Meantime, check out this video for things you can start doing right away to up your "ups"!
STAY STRONG…
JEFF
P.S. The ironic thing about jumping is that your legs are only one part of the focus of SERIOUS JUMPERS! See what I mean in this new step by step video.
Time to unlock your inner athlete and see…
– more explosive jumps
– faster running
– ripped abs
– and an athletically muscular physique (while staying injury free)
Click here to let me coach you with my exact program!
Watch the YouTube version of this article
Popular & Trending