Estimated
Est.
Read Time: 1 minute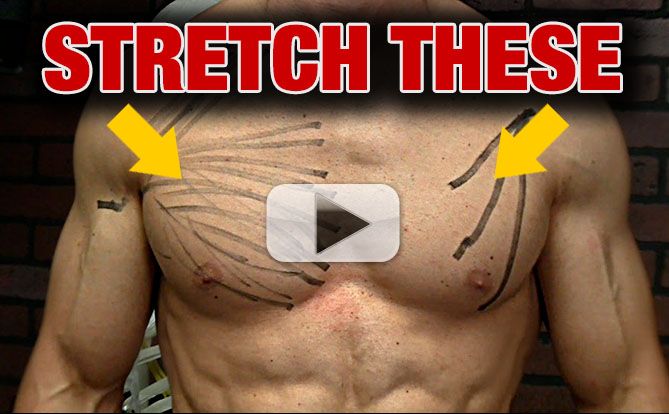 If I asked you to stretch your pecs… How would you do it?  Let me show you why some of the common stretches could be causing more harm than good.
Most people wind up stretching their pecs wrong. Let me show you how to hit them with precision and accuracy! See how to REALLY stretch your chest here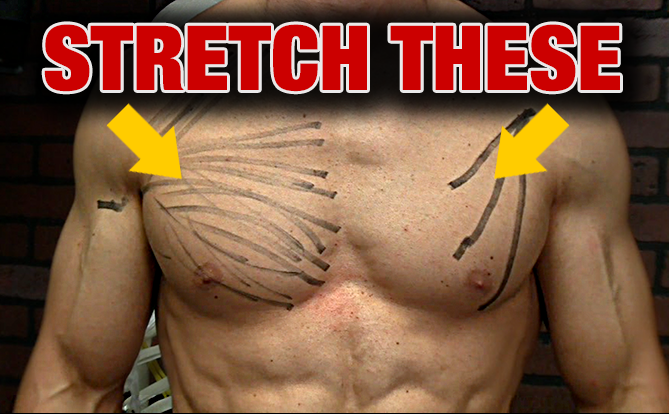 I love when I get a chance to do these "AX-ATOMY" Lab videos. It's where a feel being a physical therapist that is also a strength coach, gives me a chance to really help you out. Have a watch and let me know if I did!
STAY STRONG…
JEFF
P.S. When you buy any of the ATHLEAN-X workout programs you're getting much more than just a workout. You're getting over 20 years of experience using the latest in sports training science, to help you get muscle and strength gains faster (and safer!) than ever before. Train smart. Train like an athlete. See fast Gains Here
P.P.S. If you're already training in pain, it's time you do something about it. Use the same NSF Approved Joint Recovery formula used by today's top professional athletes. No Pain Equals More Gain ==> Click here to save big on MECHAN-X
Watch the YouTube version of this article
Popular & Trending