Estimated
Est.
Read Time: 1 minute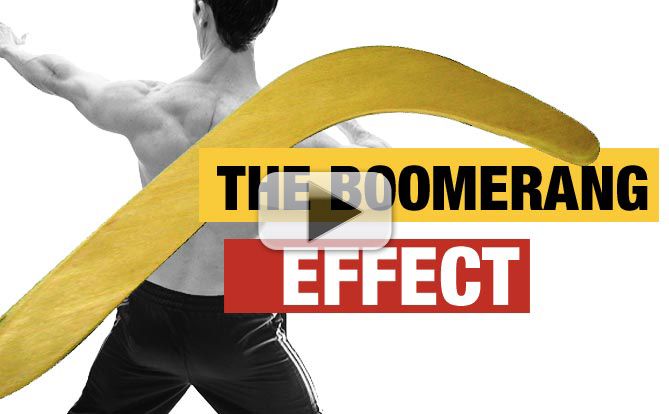 Need something to help you "BRING BACK" that focus on your goals, and the determination and enthusiasm for training. ENTER THE "BOOMERANG EFFECT"
As ALWAYS…with ATHLEAN-X, my goal (and my responsibility as a physical therapist) is to not just give you workouts…anyone can do that…but to give you the science behind the strength.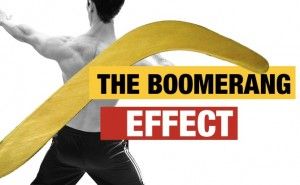 Again, workouts are just workouts without out. Likely to cause overtraining, slow to no progress, and frustration. 
When you train with REAL science and elite pro athlete training principles like the BOOMERANG EFFECT, you quickly see how training for hours isn't the way to bigger, more defined muscles….training smarter is.
It's this exact same approach to SMART, INTENSE, SCIENTIFIC training that has made ATHLEAN-X the choice of elite pros, average Joes, and even busy CEO's!
Become the next to join "TEAM ATHLEAN" and you'll not only get the top rated ATHLEAN-X Training System, but you'll also see how to incorporate the BOOMERANG EFFECT into your 90 day training program for insane results!
So with that I'll leave you with just one question: While you may not be able to "GET BACK" all the time that has passed so far…you do have a chance to "GET BACK" that physique you thought you put behind you forever! Will you?
Get The ATHLEAN-X Training System Here
STAY STRONG…
Jeff
Watch the YouTube version of this article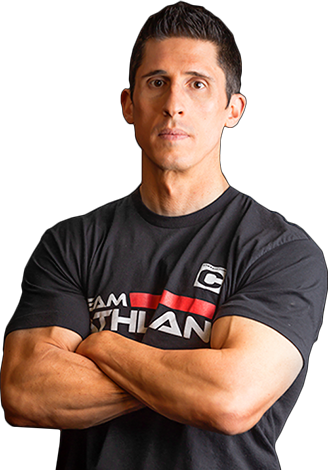 Jeff Cavaliere M.S.P.T, CSCS
Jeff Cavaliere is a Physical Therapist, Strength Coach and creator of the ATHLEAN-X Training Programs and ATHLEAN-Rx Supplements. He has a Masters in Physical Therapy (MSPT) and has worked as Head Physical Therapist for the New York Mets, as well as training many elite professional athletes in Major League Baseball, NFL, MMA and professional wrestling. His programs produce "next level" achievements in muscle size, strength and performance for professional athletes and anyone looking to build a muscular athletic physique.
Popular & Trending