Estimated
Est.
Read Time: 1 minute
If there's one thing you do next time you train your legs… It better be this!
You may have been given different advice at some point along the way in your training. If so…You've been given bad advice
I think you could call this a little bit of a "Jeff Rant" video. Only because this is something I'm so passionate about knowing how impactful it can be as I see the rewards of doing it with my athletes. You can experience the same results if you do it too.
Don't miss this one!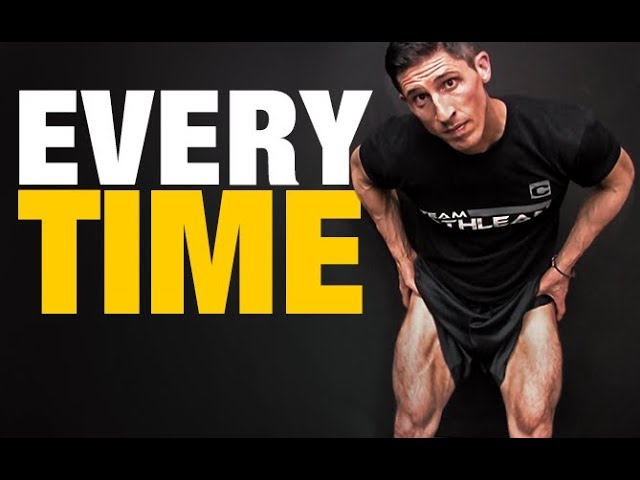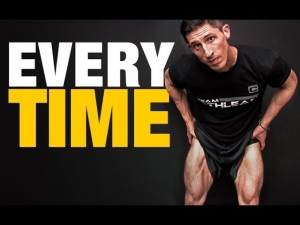 STAY STRONG…
JEFF
P.S.  This is one of those key athletic training principles that make A-X training so effective on so many levels.  I'd love for you to experience them all over the course of one step by step training plan so you can see the results for yourself…
Train like an athlete step by step with this plan (workouts and meals)
P.P.S.  If you find this video helpful, please make sure to  share it with your buddies that train.  They will definitely want to follow this advice.  It's that important and very appreciated by me if you help spread it.
Do This EVERY Leg Workout (NON-NEGOTIABLE!)
Watch the YouTube version of this article
Popular & Trending