Estimated
Est.
Read Time: 1 minute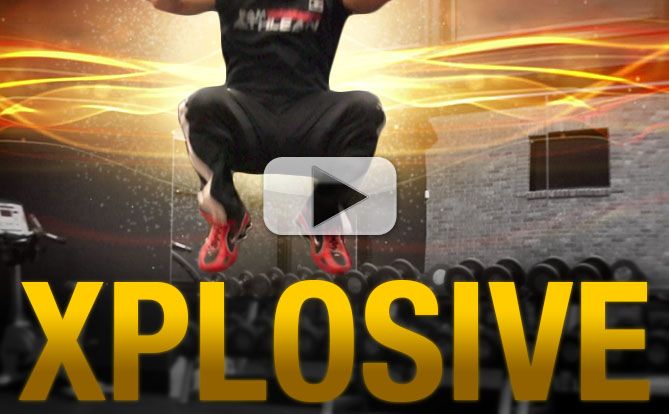 You know what shocks people the most about my brand new Ultimate Arms program?
The fact that I include awesome new leg workouts with it! Why wouldn't I? This is a complete program after all! See a sneak peek of an A|P|EX leg workout here
No self-respecting iron warrior skips leg days… No matter how focused they are on building bigger arms. In fact… The right leg workouts can actually make it easier for you to trigger new muscle growth!
Check out A|P|EX leg training in action here!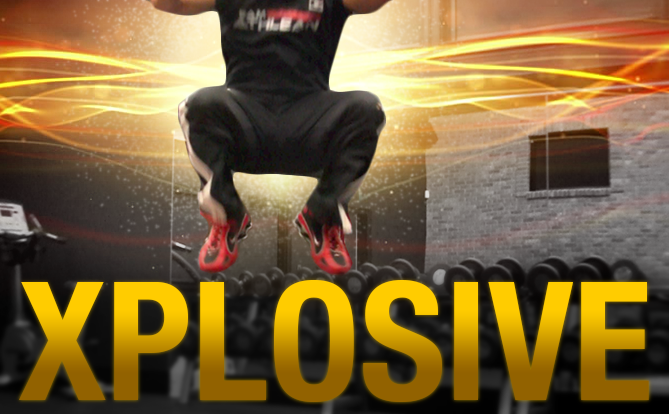 The bar has just been raised. Ultimate arms is here (and A|P|EX leg training is coming with it!) Prepare for your best gains ever.
STAY STRONG…
JEFF
P.S.  The Ultimate Arms program is available. Get Ultimate Arms Here  
P.P.S.  New leg workout coming next week on our channel.  Just two exercises but brutal nonetheless.  Focusing on strength!
Watch the YouTube version of this article
Popular & Trending