Estimated
Est.
Read Time: 1 minute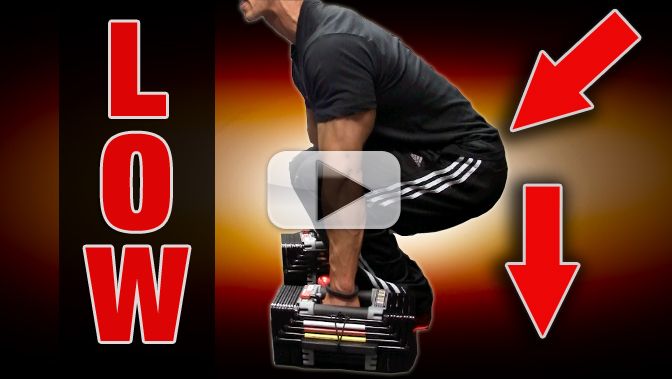 When it comes to squats you've probably heard that in order for you to reap the benefits…You need to go "Ass to Grass"!  First of all…NO YOU DON'T!  But…You do need to get low enough to put the stress where it needs to be (not on your back or knees).
See how low you should go and how to get there INSTANTLY!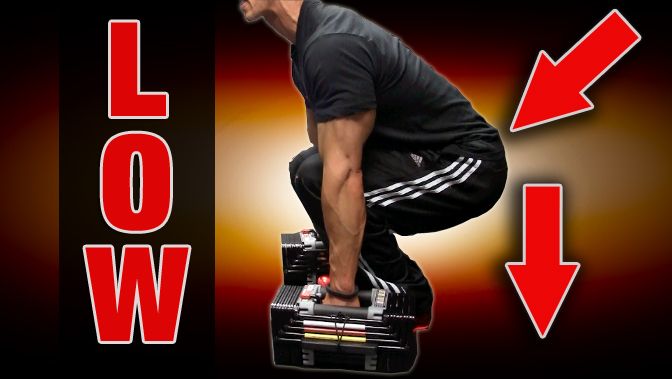 What's that?  You have a hard time getting low?  Good news! That can be fixed.  Right now actually!  Increase your squat depth with this tip in your very next set!  Do you feel like you've got quite a few things that may be holding you back in the gym? As a physical therapist for pro athletes, I can tell you, having seen it all…
You probably do! It's time to fix that starting today. Watch the video and then…
Click here to get your ATHLEAN-X 90 Day Program!
STAY STRONG,
JEFF
P.S. I always like when I get a chance to blend the science with the strength in my YouTube videos. In fact, as a physical therapist, I think if you want to see the fastest results from your workouts…it's impossible to separate the two!
Put the science back in strength in all of your workouts GET THE ATHLEAN-X SYSTEM HERE
Watch the YouTube version of this article
Popular & Trending