Estimated
Est.
Read Time: 2 minutes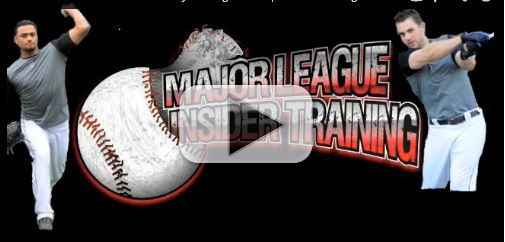 www.majorleagueinsidertraining.com If you are like almost every young baseball player, the one thing you want to do more than anything is to hit with more power. Heck, even the pitchers all want to throw harder. It's all about increasing baseball power. Well, now…with this great exercise from the best selling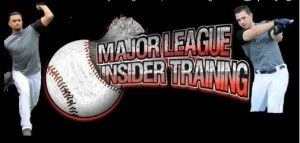 Load To Explode program, you can discover how to hit more homeruns by training the hips with just one exercise to loosen them up and free up the power. You will become a better power hitter guaranteed with this one drill. Stop doing baseball workouts that aren't baseball specific and really won't translate to success on the baseball field. Start doing the exercises that work to increase your hitting power, increase your home run power, and increase your chances of being noticed by the scouts. Head to http and www.loadtoexplode.com and discover how you can start doing this in just days. Hit more homeruns, throw harder pitches and become the dominant baseball player you know you can be.
Watch the YouTube version of this article
Popular & Trending