Estimated
Est.
Read Time: 1 minute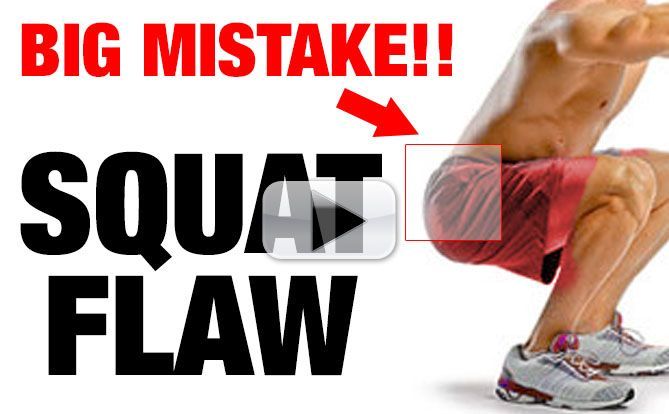 The squat seems easy enough right? Squat down. Stand up. Then why is it so damn technical and easily screwed up? Because the little things matter… A LOT!
This is one you have to fix. This one squat flaw is the most subtle BUT…It's the one that can cause the most damage to your knees and back if you keep doing it. Big Squat Flaw with 1 Instant Fix! See it here.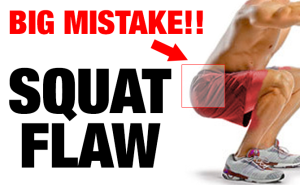 It's videos like these that I love making. It allows me to put on my physical therapist hat and get into the science of strength. It's what makes ATHLEAN-X what we are.
It's where form and function meet…To produce faster pain-free gains than ever before! See for yourself… Try ATHLEAN-X here for the next 90 days
As a starter, I think you're going to find this tip to be very helpful!
STAY STRONG…
JEFF
P.S. Remember, when it comes to lifting and training…the little things ALL MATTER! Especially, coming from a background in pro sports training, winning and losing can be determined by a fraction of a second or inch. You'd be amazed at what a difference it would make if you started getting everything right in your training and nutrition. Time to start doing that now.
Click here to let me coach you to your best gains ever in 90 days!
Watch the YouTube version of this article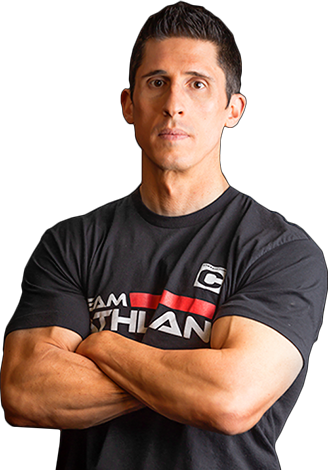 Jeff Cavaliere M.S.P.T, CSCS
Jeff Cavaliere is a Physical Therapist, Strength Coach and creator of the ATHLEAN-X Training Programs and ATHLEAN-Rx Supplements. He has a Masters in Physical Therapy (MSPT) and has worked as Head Physical Therapist for the New York Mets, as well as training many elite professional athletes in Major League Baseball, NFL, MMA and professional wrestling. His programs produce "next level" achievements in muscle size, strength and performance for professional athletes and anyone looking to build a muscular athletic physique.
Popular & Trending