Estimated
Est.
Read Time: 1 minute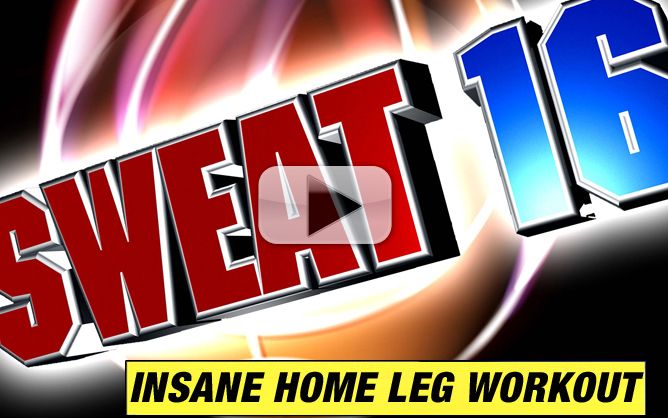 "LEG DAY" Do those two words sour your mood when you remind yourself what you'll be training when you hit the gym that day?
Even more so if it seems that no matter what you do to train your legs….they just NEVER seem to get any bigger or stronger?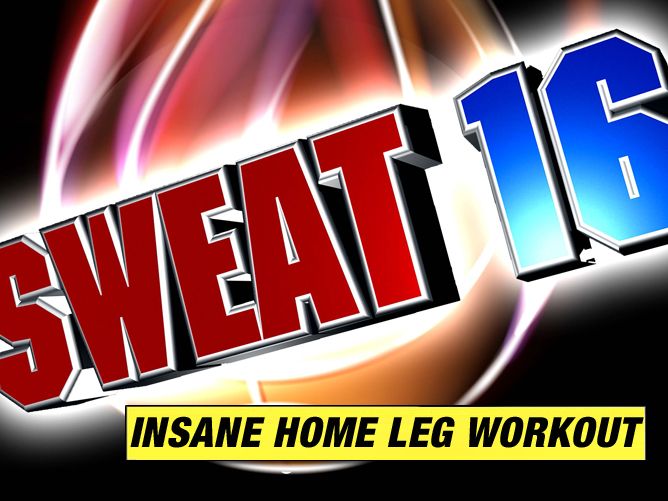 Well….this week's workout comes just in time! Even if you're used to doing set after set of heavy squats, leg extensions, and hamstring curls…I can guarantee you your legs haven't felt anything like this yet!
And that's the point…unless you've done ATHLEAN-X Training before then you DEFINITELY HAVE NOT felt anything like it before (or experienced the type of results that it can deliver).
By combining athletic based movements (proven to work on even today's most elite pro athletes in all major sports) that are always explosive and integrative (combining core into virtually every move)
You can not only start seeing results (in even the most stubborn of muscle groups!) but you can notice a difference in even the very first week of training!
Look…when something works, it works. It doesn't "kind of" work. THE ATHLEAN-X TRAINING SYSTEM does, and it's changing the lives of so many guys that have long wanted to LOOK LIKE A PRO ATHLETE (without having to be one!). Well, now you can…
I always remind you (because I never want you to lose sight of this), if you want to look like a ripped, explosive, powerful athlete….then you've got to train like one!
STAY STRONG…
Jeff
Watch the YouTube version of this article
Popular & Trending