Estimated
Est.
Read Time: 1 minute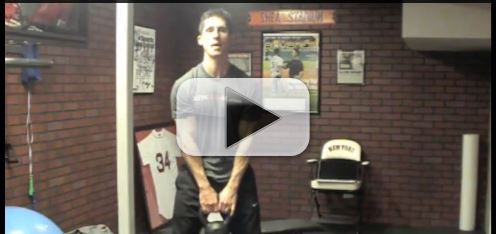 First off everyone…I owe you a huge "THANK YOU!" You have helped to make AthLEAN-X the hottest training program online! As a matter of fact, when pitted against the top programs in the market the last 4 years…guess who was recently ranked as the "one to beat"?
You got it. That said, I have been working hard on coming up with a way to back up my words and truly show my appreciation.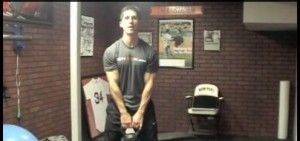 And then it hit me…..welcome to the AthLEAN-X Blog.
What better way for me to give back than to make myself as accessible to my loyal viewers than any of the other guys in the industry? Now YOU can gain the same access to me that my top clients do…
I will be using this forum to continue to build the AthLEAN-X community. OUR community. And I will be answering your training questions for you.
Not some robot. Not some paid service. No…I will personally be responding to your workout, nutrition and supplementation questions. First up for discussion……. Should traditional squats be "X"ed out of your training forever?!?
Find out now
Thanks again guys! Your loyalty is greatly appreciated. Now it's time to take your results to the neXt level!  Join us on Team AthLEAN!
Stay strong,
Jeff
Watch the YouTube version of this article
Popular & Trending