Estimated
Est.
Read Time: 1 minute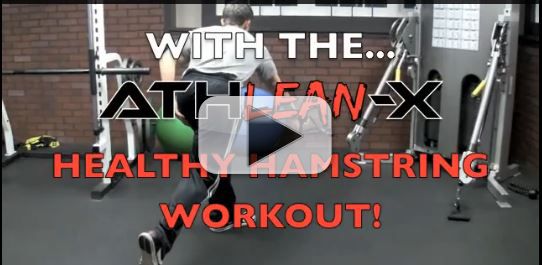 You guys already know how I feel about leg extensions…quite possibly the WORST exercise you can do for your knees! Well, when it comes to being ineffective AND dangerous there's one other exercise that could give the leg extension a run for it's money….THE HAMSTRING CURL!
SEE WHY YOU NEED TO STOP DOING THIS EXERCISE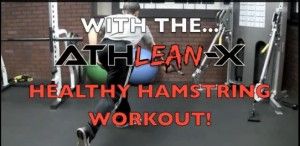 Not only is this not the best exercise you can be doing for your hamstrings…it's actually setting you up for a hamstring INJURY! SEE WHAT TO DO INSTEAD OF CURLS
If you're an athlete, or just someone who's dealt with a hamstring pull in the past, you've got to watch this video on how to correctly train these often injured muscles. Of the 4 "MUST DO"exercises shown here… if you're like most people, you're most likely doing just 1 of them!
Keep those legs strong like the pros and get "AthLEAN" at the same time.
What better combo could you ask for?
Stay strong,
Jeff
PS. When you start training your muscles the way they were actually intended to be trained…you can speed up muscle growth by almost 40%! Stop wasting your hard efforts and start doing the program that will fast track your results (as it has in becoming the go-to program for a special ops S.W.A.T team!)
Watch the YouTube version of this article
Popular & Trending