Estimated
Est.
Read Time: 1 minute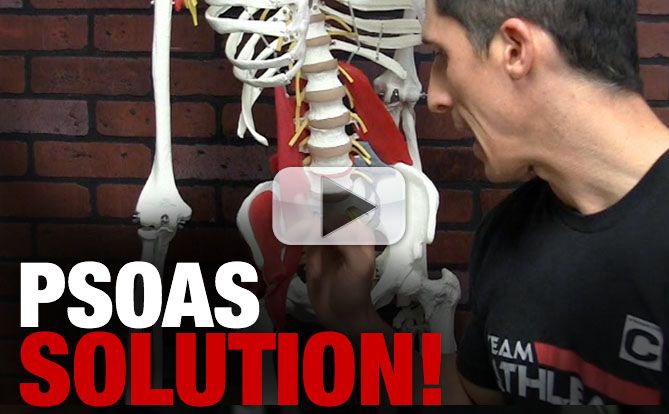 There are over 40 muscles in the human leg… But if I had to pick one that desperately needs your extra attention, it's this one!
The muscle I'm talking about is usually the tightest in the lower body.
And The one with the biggest ability to negatively impact all of your big lifts like squats, deadlifts and even ab work!
The most important muscle in your leg… and why you need to stretch it! Click here to see it in action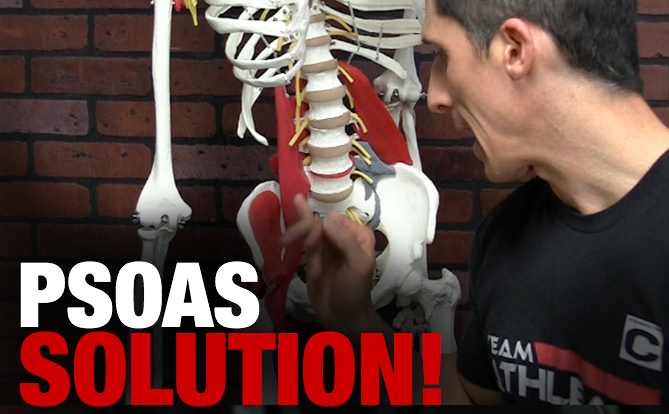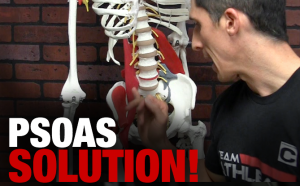 The super important bonus in this video is the flexibility worked into the mobility. If you really want to have an effect on the tight area… You'll want to be sure you get this right. Meantime, give this a try. I think it's going to help you a lot!
STAY STRONG…
JEFF
P.S. While I demonstrate this with equipment it can easily be done at home with a broom! No excuses!
P.P.S. Actually, with everything I put together at ATHLEAN-X I remove the excuses. You can do the entire A-X program at a gym or at home. You just have to get started! Click here to start training with the ATHLEAN-X System (home or gym!)
Watch the YouTube version of this article
Popular & Trending