Estimated
Est.
Read Time: 1 minute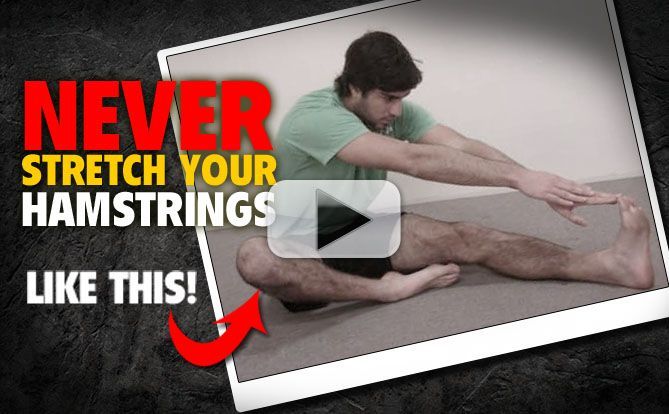 If you're a male and human Odds are…You've got TIGHT HAMSTRINGS! Seriously, as a physical therapist I can tell you that 9 out of 10 guys have hammies that are too tight. And it's a big problem! See how to fix this in 30 seconds
What makes this worse is that those same 9 out of 10 will stretch their hamstrings…WRONG! This only makes things worse. See how NEVER to stretch your hamstrings if you want to loosen them!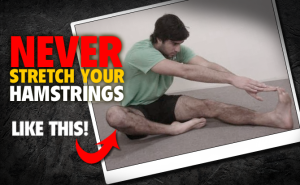 Tight hamstrings can cause:
Back pain
Knee pain
Bad squat form
Ab dysfunction Impacted running endurance ACL tears…and more
Realizing that we are one big kinetic chain you can quickly see how this could be holding you back in the gym! Time to fix it. Very quick and helpful video to get you on the right path!
STAY STRONG…
JEFF
P.S. If you find these PT-style coaching videos to be helpful then I'd definitely suggest letting me coach you through every workout with my ATHLEAN-X Training System. Time to start putting real science back in strength (to start getting you real results!)
Get my step by step workouts and nutrition plan here (I'll coach you every step of the way)
Watch the YouTube version of this article
Popular & Trending