Estimated
Est.
Read Time: 1 minute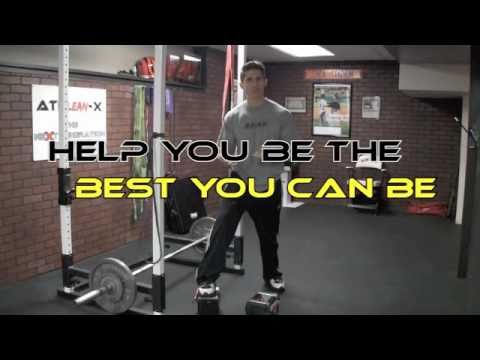 If you haven't heard the news… it seems the US Army Fitness Test is undergoing an ATHLEAN-X Makeover!  Read more about it here.
Gone are the basic crunches and two mile runs and in their place are things like 180lb sled dragging, obstacle courses in full gear, and hurdle jumping while holding a rifle! But none compare to the intensity of the new balance/core/and leg exercise they included….
Especially not after I decided to make it even harder by adding an ATHLEAN twist to it to make it even more effective!!! These changes (though long overdue) are yet another sign that not only is a BIG SHIFT needed, but it's actually already in action!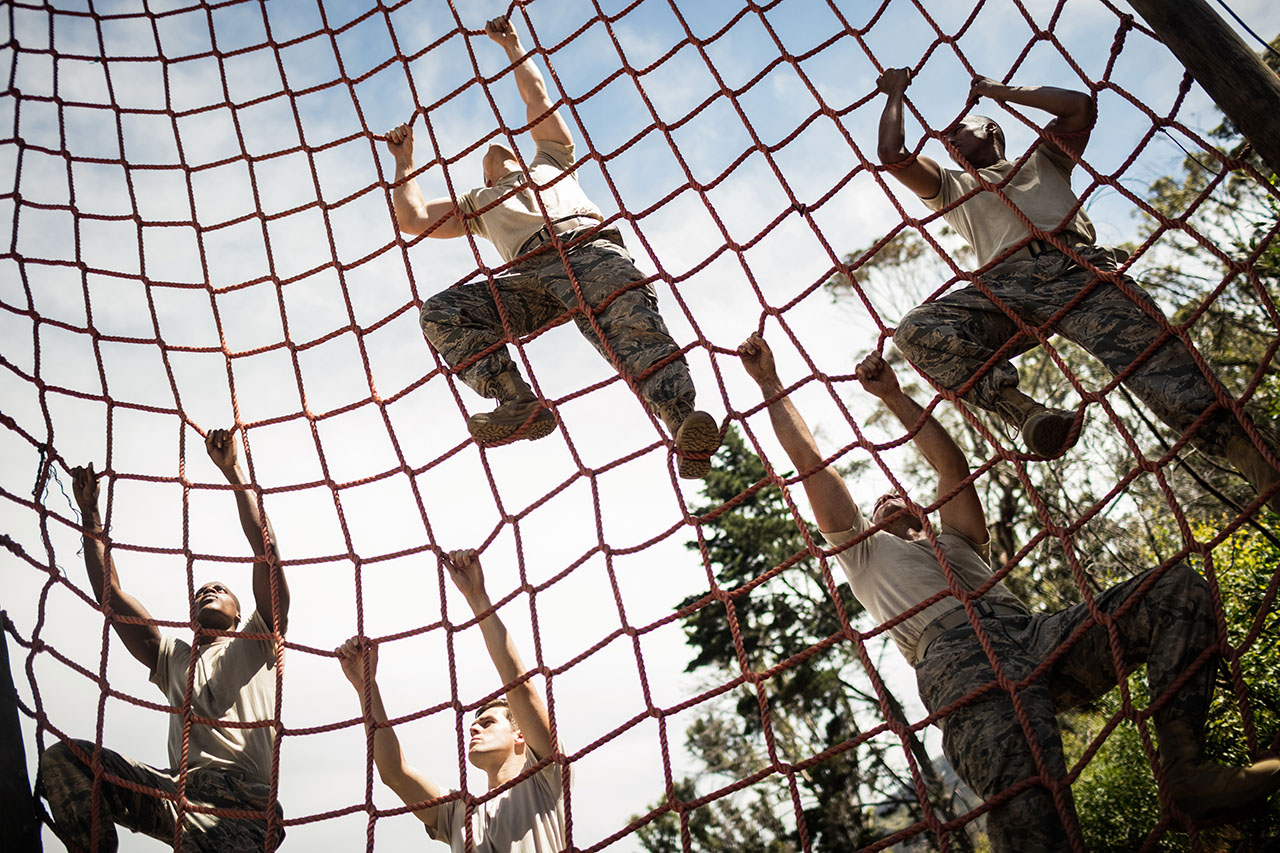 The premise is simple…If you're NOT training with ATHLEAN-X Style Workouts you're missing out on the benefits of:
– Integrated Muscle Stacking Movements!
– Core Involvement on EVERY EXERCISE!
– Powerful and X-Plosive Burst Conditioning!
– Tapping into the INNER ATHLETE!
– More Muscle. Less Fat. Period.
The US Army makes the commitment for it's soldiers to "BE ALL YOU CAN BE" NOW they can be. Will you?
*** Get The ATHLEAN-X Training System and challenge yourself to be the best you can be in the next 90 days.
Stay Strong…
Jeff
PS. Want more bodyweight only workouts? Get the Ultimate 10 minute Tester (that you can do anywhere!) "THE EMPTY ROOM CHALLENGE", when you get ATHLEAN-X ALL-STAR today.
Watch the YouTube version of this article
Popular & Trending