Estimated
Est.
Read Time: 1 minute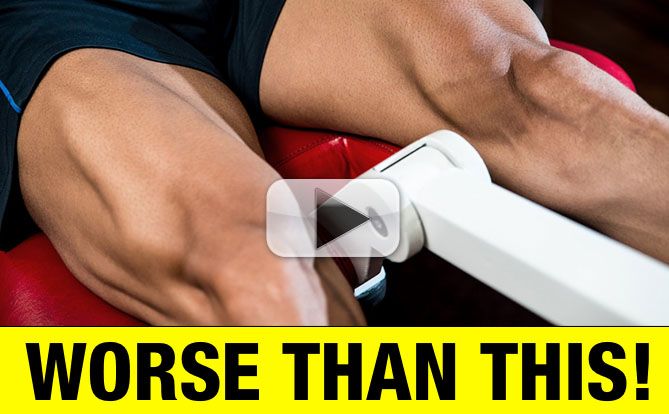 We all know that any exercise done incorrectly…Is a BAD exercise. But what happens when an exercise done correctly is STILL bad? Time to ditch it (forever!) See the newest addition to the iron graveyard…
Nope. It's not even leg extensions. Despite how much I dislike that exercise as both a physical therapist and strength coach. This is far worse! The WORST Leg Exercise Ever (Destroys Knees)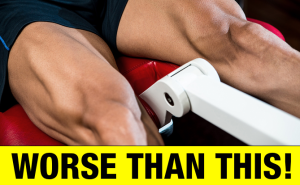 Threw in an extra bonus myth buster in this video too. "Knees over toes" is not always a bad thing. I explain exactly why. Think you'll find this one to be a big help.
STAY STRONG…
JEFF
P.S. It's here that I feel I can have the biggest benefit on those that I train and coach with my programs. Combining my science background with an understanding of how the muscles prefer to work. Do that, and you get results much much faster!
See fast results with the complete, step by step A-X program here
P.P.S. For the record, my knees were screaming after doing just the three demo reps I show you in this video! Worth it though if it can help to drive the point home to you.
Watch the YouTube version of this article
Popular & Trending