Estimated
Est.
Read Time: 1 minute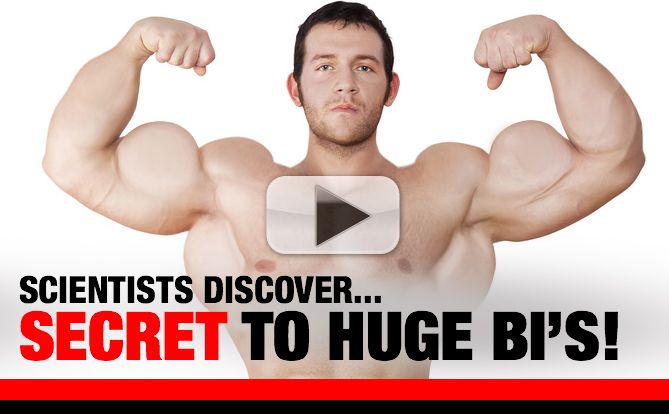 Stop me if you've seen these before. "Scientists discover secret to…" OR "Shocking new research shows…" Well, before you believe the hype (and B.S) you've got to see this.
There's actually a 3 step "sniff test" that you can use to smell the bull from a mile away! I show it to you here. How to tell REAL research from FAKE science!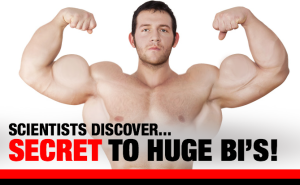 Click here to see the 3 easy steps. If you've been following me for any length of time…You should know one thing.
I'm not going to B.S. you. However, hopefully, with this video you'll be even better equipped to know when some else is!!
Hope your week is going great so far!
STAY STRONG…
JEFF
P.S. As a physical therapist, it's impossible for me to separate muscle science from training. Why? Because when it's applied correctly, it can help you to get much more significant, and faster results from your hard work. Period.
Get my science backed workout plan here (Safer, faster results)
Watch the YouTube version of this article
Popular & Trending