Estimated Read Time: 1 minute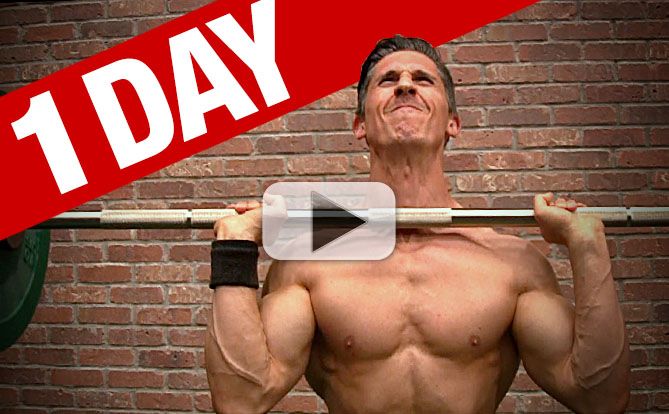 The most popular question I get without a doubt is…
"Jeff, can you show us what a typical day looks like for you?"
What do you eat? What's your workout? What time do you do these things?
The wait is over. Here is your "day in the life" video I show you everything I ate this past Friday. The supplements I took… And the workout I did.
See 1 Full Day of Eating and Training (NEW VIDEO!)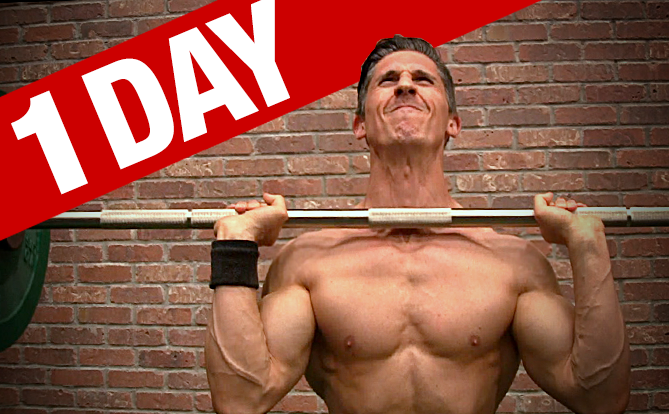 I even show you some never before seen "behind the scenes" footage. It reveals what REALLY makes ATHLEAN-X tick! Hope you like this one. Have a great rest of your weekend my friend!
STAY STRONG…
JEFF
P.S. There are some very important lessons thrown in this video. They may make you ask yourself just how serious you are about your training. At one point in my life I thought I was…but I wasn't. Then it all changed (and so did my results!) Get serious about your training….starting today! Your Workouts. Meal plans. Supplements. All Available Here
Watch the YouTube version of this article