Estimated
Est.
Read Time: 1 minute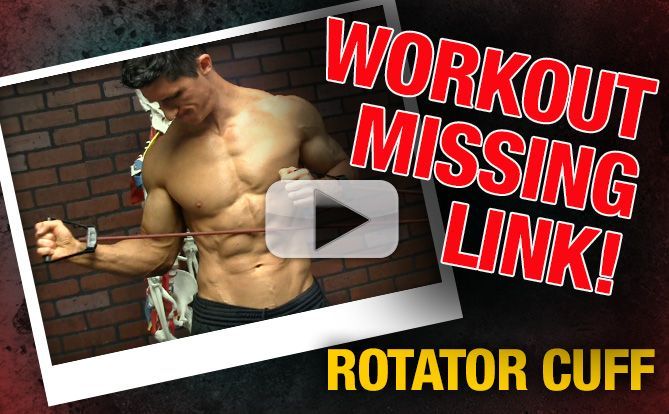 Important Notice: If you work out with weights at all…You need to see this video!
Did you know…Shoulder pain is the second leading injury that keeps guys out of the gym?!? There's one HUGE reason why this is. You're NOT training your rotator cuff enough! See why it's so important and what you should be doing to work this area!
Want to know what makes this worse? A recent review of an upper body workout from one of the most popular programs revealed…Out of 420 reps performed ZERO EXTERNALLY ROTATED THE SHOULDER! That is a recipe for disaster.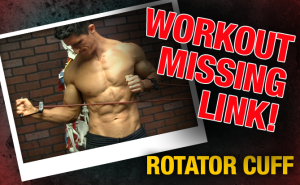 Talk about imbalance. Rounded shoulders, impingement, pain, missed workouts, no progress!
I hope you take a few minutes to watch this. I promise you it will be worth your while.
STAY STRONG…
JEFF
P.S. Do you know how "balanced" your workout is? How often is your shoulder being internally rotated or externally rotated? Are you setting yourself up for an injury? Stop guessing and start training smart. Treat your body like an athlete and don't just stay healthy, but see faster results (by overlooking nothing!)
Watch the YouTube version of this article
Popular & Trending