Estimated
Est.
Read Time: 2 minutes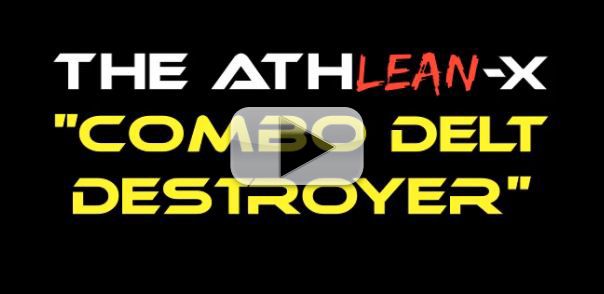 You know THAT guy. He's often the one that likes to walk around and tell everyone else what they're doing wrong…and how to do it "right"
But often, he doesn't tell you that what he's doing to get so big has NOTHING to do with his form and everything to do with the sharp things he keeps in his gym bag!!
==> Have you Heard THIS Advice Before?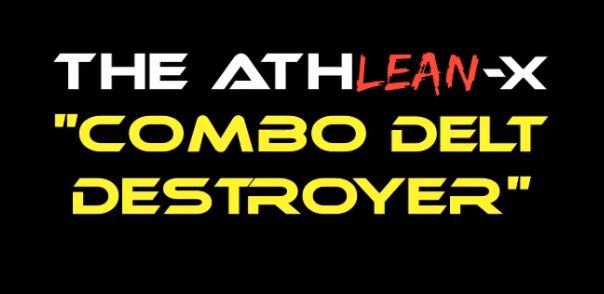 Within 30 minutes of my first workout I had the resident gym "Expert" offering me his training advice and gauging my interest in his secret "supplements"! I thanked him for his advice and said no thanks to his "supplements" (his code word I imagined for steroids).
I wish I had avoided his advice too!!! Turns out, he told me if you're going to do side laterals for your shoulders you HAVE to "Put your pinkies above your thumbs at the top…like you're pouring pitchers of water" Have you heard this? Have you been doing this?
IF SO….YOU'VE GOT TO WATCH THIS VIDEO It may very well save your shoulders!! As a physical therapist, one of my primary concerns whenever I recommend any workout or exercise to any of my athletes is LONGEVITY! Can the exercise stand the test of time? Can it produce results? And can it keep you healthy? (so you can KEEP training and getting results!)
With AthLEAN-X, I've done just that! If you haven't started your body reconstruXion yet…what are you waiting for?!? See how unique, safe, training can get you results like you've never seen before!
JOIN TEAM ATHLEAN TODAY and be in the best shape of your life just weeks from now (with early results in just days!!) My promise to you.
Meantime….save your shoulders will ya? Trust me…you're going to need those things for a long time!! They're pretty important.
Enjoy your week!
Stay Strong…..
Jeff
PS. BIG ANNOUNCEMENT in the beginning of this video! You're NOT going to want to miss it if you're a current member of TEAM ATHLEAN! If you're not….then you're REALLY going to want to hear it! It could be just what you were hoping to hear to take that final step and join the thousands of others on Team AthLEAN already!!
Watch the YouTube version of this article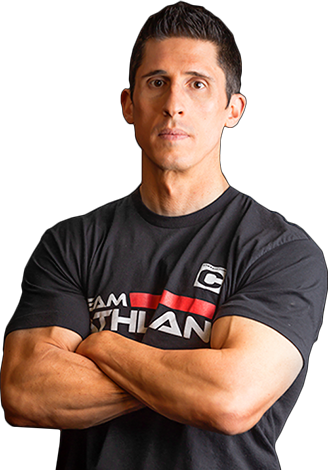 Jeff Cavaliere M.S.P.T, CSCS
Jeff Cavaliere is a Physical Therapist, Strength Coach and creator of the ATHLEAN-X Training Programs and ATHLEAN-Rx Supplements. He has a Masters in Physical Therapy (MSPT) and has worked as Head Physical Therapist for the New York Mets, as well as training many elite professional athletes in Major League Baseball, NFL, MMA and professional wrestling. His programs produce "next level" achievements in muscle size, strength and performance for professional athletes and anyone looking to build a muscular athletic physique.
Popular & Trending