Estimated
Est.
Read Time: 1 minute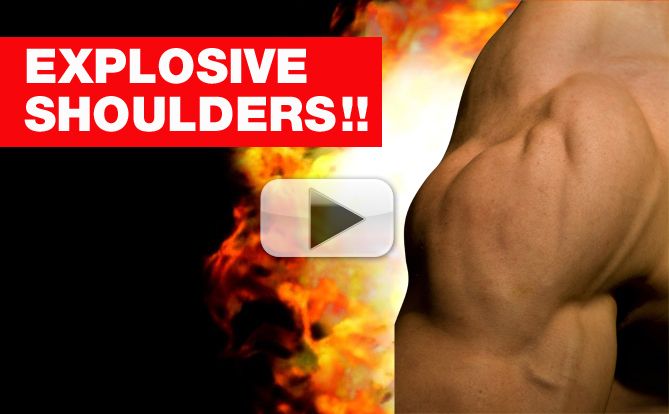 Last week I showed you that shoulder discomfort doesn't always have to mean the END of shoulder training for you!
This week…I'm going to show you that your EXPLOSIVE Shoulder Training days are also long from over with ATHLEAN-X.  One of the best parts about this exercise is that it's not only biomechanically SAFE when done properly (which is a prerequisite), but it also incorporates much more than just shoulder strength!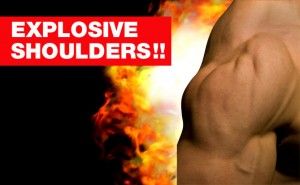 Such as…
Agile Footwork
Hand Dexterity and Coordination
Killer CORE Involvement (watch just how much!)
Kinetic Chain Crusher (from toes to fingertips!)
One other thing…Since I'd never expect you ALL to have an Olympic Bar just laying around, I give you a dumbbell version that you can do too!
As you can tell…I don't believe in setting limits on ourselves for what we can do and what we can accomplish. Aches and pains. Equipment. Training layoffs. Genetics. Throw them all away.
It's time to train without "X-cuses"! It's time to train "X-plosively"! Start Training Without Limits Today with the ATHLEAN-X Training System!
STAY STRONG,
Jeff
Watch the YouTube version of this article
Popular & Trending