Estimated
Est.
Read Time: 1 minute
Nothing captures attention more than a pair of shoulders that look like you're smuggling cannonballs in them! We call them "BOULDER SHOULDERS"
Today… I'm going to show you how to build your own pair (warmup and workout) with guess what? Just a single plate!  Yes it's true.
Here's the thing… This is not for the faint of heart.  It's tough but I have a feeling you are going to love the hurt when you see what it does to your delts!
No excuses for not being able to do this one. Even if you don't work out at a gym, all you need is a single weight plate. Don't have one? Surely a friend of yours can loan you one! Give this a try.  I promise it works really well!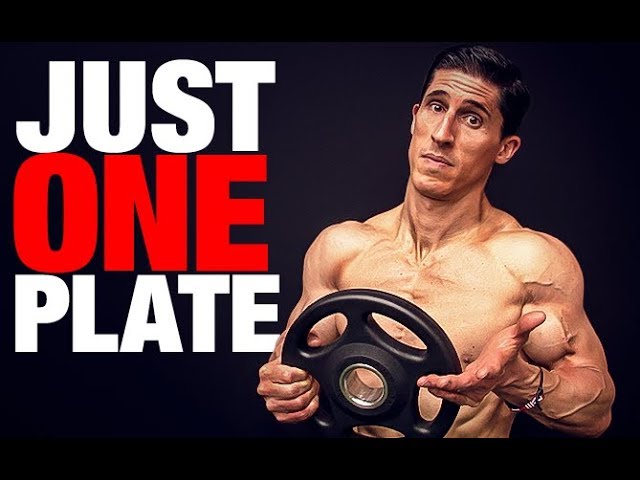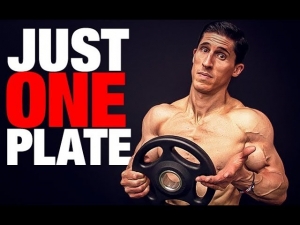 STAY STRONG…
JEFF
P.S.  Lifting heavy is NOT the only way to build muscle. In fact, it's one of 3 ways.  Train witfh all 3 methods in one smooth, seamless progression for the next 12 weeks with the AX BREAKOUT program here…
Break through any plateau and unleash all new gains here
P.P.S.  If you wind up trying this routine and love the way it feels in your delts, do me a favor and share it with someone else you know would love to try it.  It's greatly appreciated!
Watch the YouTube version of this article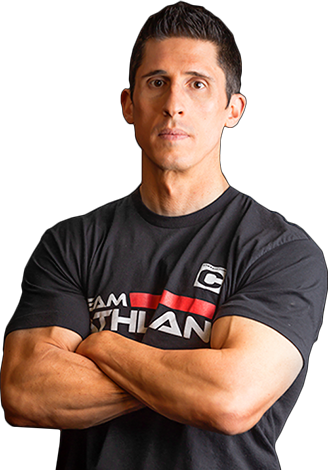 Jeff Cavaliere M.S.P.T, CSCS
Jeff Cavaliere is a Physical Therapist, Strength Coach and creator of the ATHLEAN-X Training Programs and ATHLEAN-Rx Supplements. He has a Masters in Physical Therapy (MSPT) and has worked as Head Physical Therapist for the New York Mets, as well as training many elite professional athletes in Major League Baseball, NFL, MMA and professional wrestling. His programs produce "next level" achievements in muscle size, strength and performance for professional athletes and anyone looking to build a muscular athletic physique.
Popular & Trending