Estimated
Est.
Read Time: 1 minute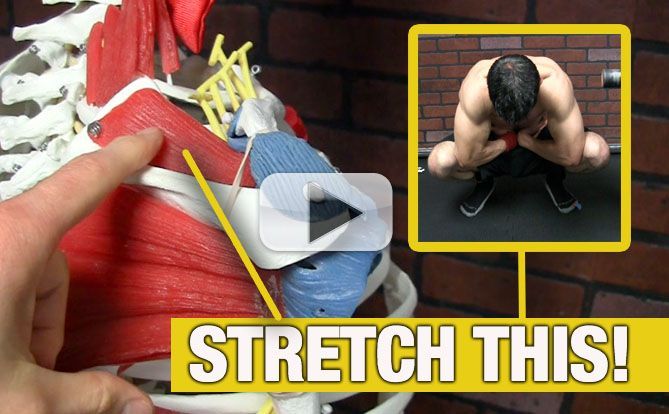 Be honest with me…Do you EVER do anything for your rotator cuff? Stretch it? Train it? Don't be ashamed if you don't. You'd be in the majority.
See why that's bad and how to fix it fast here. Most people think that this is all one muscle…And not a very important one at that. That's WRONG and WRONG!!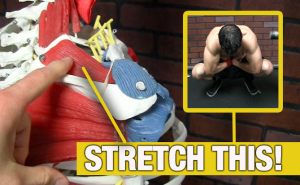 See what the RC really is and how to stretch it Watch this video to make sure you get this right. Just because a muscle is small doesn't mean it doesn't matter! It's there for a reason. And in the case of the rotator cuff muscles…It's a very big one.
STAY STRONG…
JEFF
P.S. It's stuff like this that I feel makes our workouts stand apart from the rest…and our results speak for themselves. If you want to start seeing fast muscle gains again, it's time to start putting the science back in strength.
Click here to put the science back in your workouts (see how much faster you start getting results)
Watch the YouTube version of this article
Popular & Trending