Estimated
Est.
Read Time: 2 minutes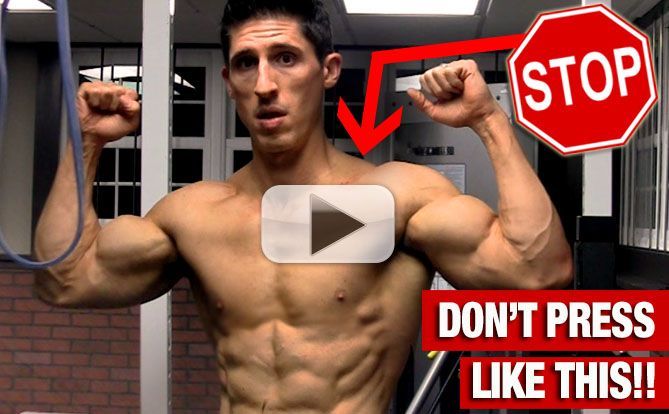 I hate having to choose one "worst" shoulder exercise…When I have so many to pick from! This one however…Absolutely DESTROYS your rotator cuff and joint capsule. Watch the damage occur in Real Time here!
The shoulder joint is one of the most mobile joints in the body. It is NOT one of the most stable though. Pick the wrong exercises when you're training your shoulders and you can do major damage!
STOP Doing This Shoulder Exercise – (TEARS UP YOUR SHOULDERS!)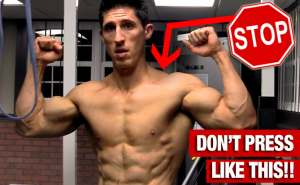 Being both a physical therapist and a pro strength coach…
Allows me to not only help you get the most out of every single workout
BUT…
To do it safely!
Train the way you're body is meant to (and see faster results!)
Click here to get the pro athlete endorsed… ATHLEAN-X Training System
Meantime, give this video a quick view. These 4 minutes can save you a lifetime of aching shoulders!
STAY STRONG…
JEFF
P.S. I used to do what I'm showing you here in this video. It wasn't until I became a PT that I learned just how destructive I was being to my shoulders. I didn't feel pain so I figured everything was ok. Big mistake. Don't confuse lack of pain for "good exercise"!
Put the science back in your workouts here (and see faster results!)
Watch the YouTube version of this article
Popular & Trending