Estimated
Est.
Read Time: 1 minute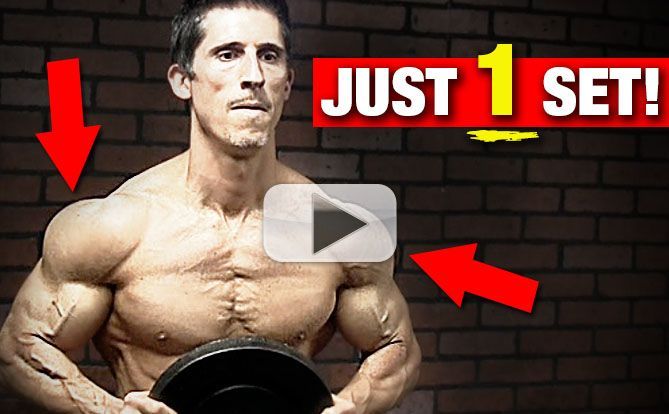 I'll keep this one short…Like your workouts SHOULD BE! You can either train long or you can train hard. But you can't do both! See this in action here
The 1 Set Shoulder Workout (137 Reps!) The goal of any workout is to stimulate an anabolic response…Then get out. You grow and recover when you're sleeping NOT when you're training!  Are you training hard enough to see results?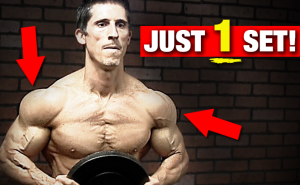 The biggest mistake guys make is training too long…Too often. Usually happens when you're not training hard enough. Click here to trade in workout length for intensity (And Better, Faster Results!)
Meantime, I hope you enjoy the video my friend.
After what I went through doing this…
I really hope you do!
STAY STRONG…
JEFF
P.S. Although there have been some that advocate one set workouts is all you need, I'm not one of them. BUT…they do show you just how much more you can be accomplishing by training harder…not longer! I see guys make incredibly fast gains all the time by making this one switch.
Start seeing faster results from your workouts (Click here to let me coach you through every one of them!)
Watch the YouTube version of this article
Popular & Trending