Estimated
Est.
Read Time: 1 minute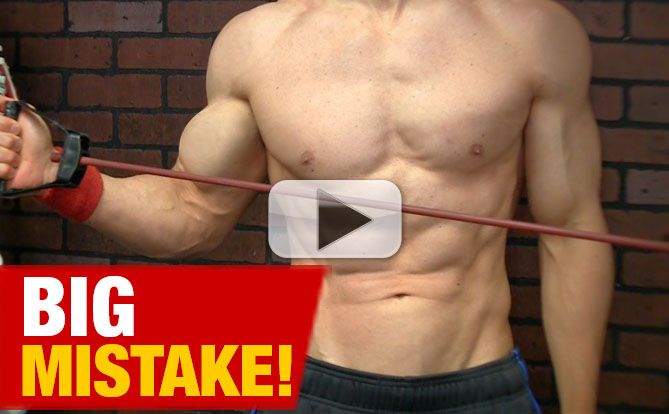 The shoulder is the most commonly injured joint when working out. Not a surprise. Especially not when you consider that most workouts never have you do any exercises for your rotator cuff!! See what I mean and what to do here
What's even worse is… Even when trainers recommend a few rotator cuff exercises to do, they never coach you how to do them right! Believe me. It matters.  3 Big Shoulder Exercise Mistakes (Don't Make Them)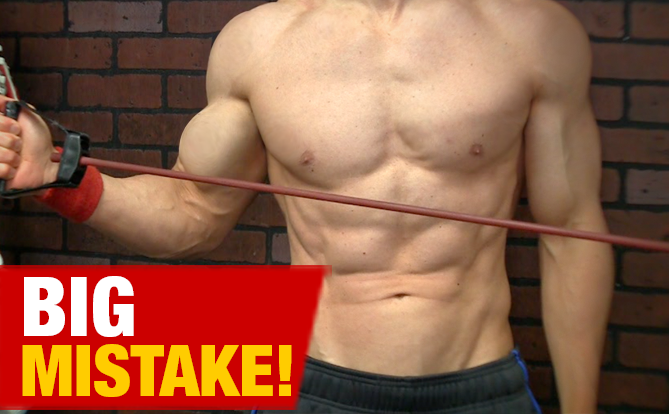 So… Forgetting to include RC exercises is a big mistake (#1) Doing these 3 things wrong if you do do them, can be even worse! Let me help you get this right. So your shoulders never betray you when you need them the most!
STAY STRONG…
JEFF
P.S. I counted every single rep of a shoulder workout of one of the most popular programs on the market. Guess how many externally rotated the shoulder?
ZERO!
Umm, that is a recipe for disaster.
Train like an athlete and overlook nothing in your training here
P.P.S. If you're looking for a joint recovery supplement that can ​help you restore normal joint mechanics in your lifts, regain lost strength and get back to lifting the way you know you're capable of…use what the pros use.
Athlean-Rx MECHAN-X (used by major league baseball's elite this season)
Watch the YouTube version of this article
Popular & Trending