Estimated
Est.
Read Time: 1 minute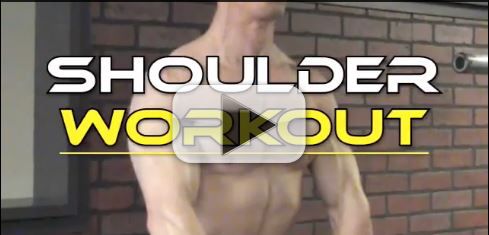 Hey Team AthLEAN,
Hope you're getting ready for a great Thanksgiving in just a few days! While we're on the subject of "thanks" I wanted to say thank you to those of you who spoke up and said…."Bring back the damn Dwight Howard Shoulder Workout!"
Don't say I don't listen to you guys.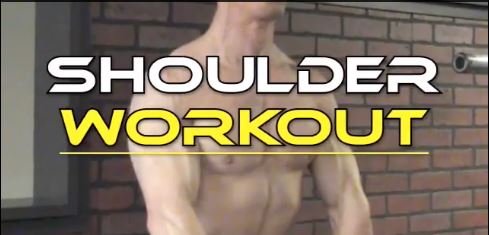 Back by popular demand….AND updated to include even newer ways to blow up your delts without blowing out your shoulders!
I just revamped the AthLEAN-X Shoulder Workout and you can see it here.
Make sure to let me know what you think by adding your comments.
Stay Strong,
Jeff
PS. The holiday's are coming fast and furious. It's not too early to start your body reconstruXion today. Get ripped up instead of tripped up by Holiday eating by grabbing your step by step muscle building system, AthLEAN-X!
Watch the YouTube version of this article
Popular & Trending