Estimated
Est.
Read Time: 1 minute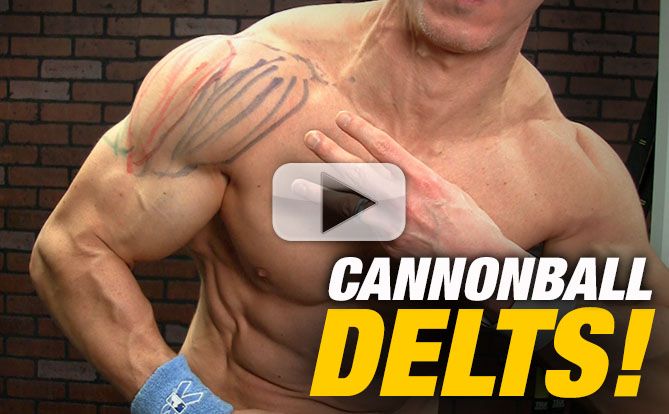 I'll keep this one short.
BECAUSE…
I want you to get right over and see this one!
The Ultimate Video for Big Shoulders (CANNONBALL DELTS!)
Yes… By popular demand, I'm breaking out the markers again to make this very easy to understand!
Target your front, side and rear delts like never before!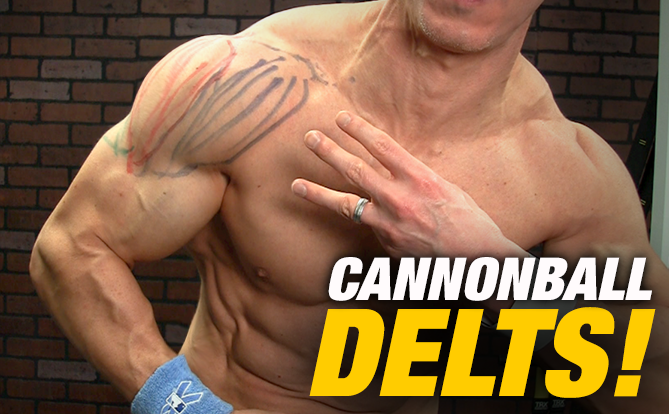 Putting the science back in strength as always for you. To help you take your training and results…to the next level! Share this one with a friend if it helps you out as much as I think it will.
STAY STRONG…
JEFF
P.S. Wish you had me right there with you to coach you through every exercise and every workout? Just think about how much faster you'd see results. Well, you can. Let me take you through your next 90 days of workouts (and your nutrition plan for that matter) by joining me on TEAM ATHLEAN here…
Me and you for the next 90 days – starts here (Get Ready for Big Results!)
P.P.S. Not just breaking out the markers again in this one, but using THREE of them! Oh yes, sh*t is getting serious!
Watch the YouTube version of this article
Popular & Trending