Estimated
Est.
Read Time: 1 minute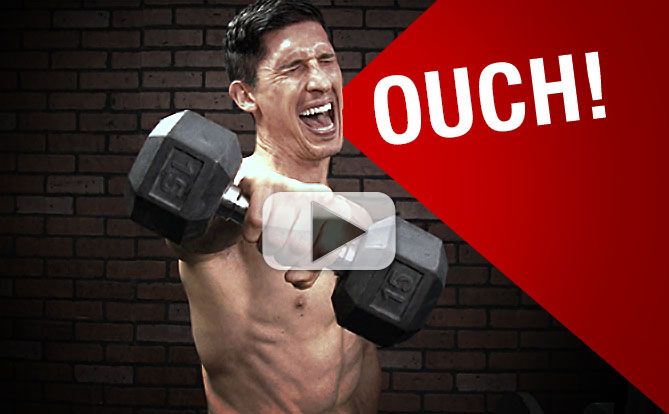 If you've spent even a few hours around the gym… You've likely been given some bad advice (maybe even from a trainer!)
This might be the worst. "Tilt your pinkies up during side lateral raises to hit the medial head of your delts"
See why this is bad and what to do instead
Tilt your hands like you're pouring out pitchers of water – they say OR
Make sure your pinkies are higher than your thumbs at the top. Bad. Bad. Bad.
See how to build your delts – the right way!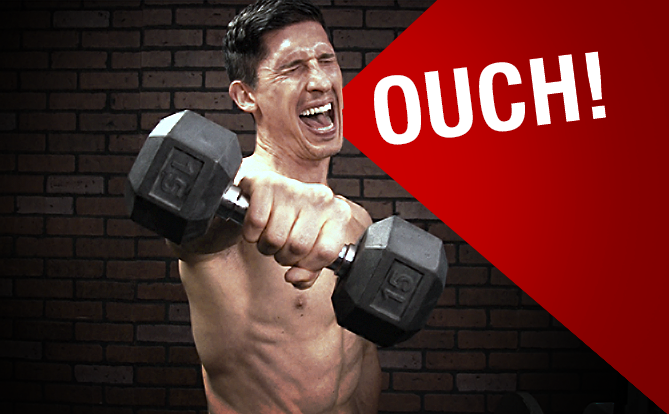 Don't worry. I'm going to show you exactly why this gym "bro" advice is bad. And more importantly… How to fix it. You can do it in just one rep!
STAY STRONG…
JEFF
P.S. As a physical therapist and strength coach for professional athletes it's advice like this that makes my skin crawl! Every detail matters when you train. Even if you're career may not be on the line, the results you see from your workouts are. Let me help make sure you get nothing but the best (safest) results. Click here to train like an athlete for the next 90 days (see faster results)
P.P.S. Joints already beat up from taking advice like this for too long? Use what the pros use to stay on the field and perform at their best. ATHLEAN-Rx MECHAN-X is the joint formula of choice of the first place St Louis Cardinals, NY Yankees, Texas Rangers, and more. No Pain. More Gain.
==> Get ATHLEAN-Rx MECHAN-X here Stop letting your joints limit your progress in the gym
Watch the YouTube version of this article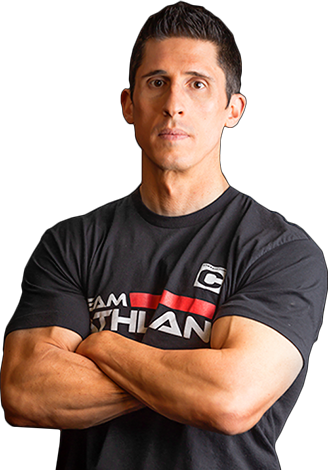 Jeff Cavaliere M.S.P.T, CSCS
Jeff Cavaliere is a Physical Therapist, Strength Coach and creator of the ATHLEAN-X Training Programs and ATHLEAN-Rx Supplements. He has a Masters in Physical Therapy (MSPT) and has worked as Head Physical Therapist for the New York Mets, as well as training many elite professional athletes in Major League Baseball, NFL, MMA and professional wrestling. His programs produce "next level" achievements in muscle size, strength and performance for professional athletes and anyone looking to build a muscular athletic physique.
Popular & Trending