Estimated
Est.
Read Time: 1 minute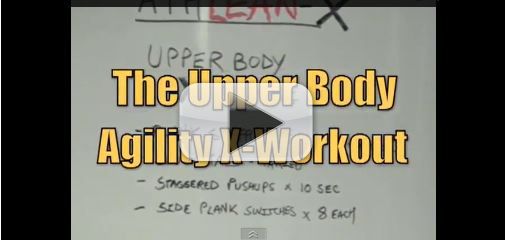 What's going on "Team AthLEAN"? I have been working around the clock and have got to tell you…it's going to be a fun next few months for all of us!
First up….You asked for it and it's here…AthLEAN-X Gear! You can rock out your brand new "body under construXion" T-shirts and Hats now.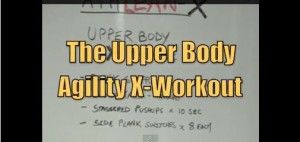 And YOU will be given the first chance to get one as a loyal follower of the program.
Next up…Guys, you've got to see this video. No joke. Not only does it include Team AthLEAN member Adam Jarvis (back for a ripped core encore!), but I'm going to show you how to get a POWER AGILITY workout for the upper body in just 4 exercises and 4 minutes!
Yep, and I did say upper body agility!
Come look.
In the meantime, guys if you haven't already gotten on board with AthLEAN-X….what are you waiting for??
– Build Athletic Muscle in just 5 Workouts a week
– Burn Fat with ease without boring cardio
– Limit workout time to just 20-40 minutes!
See what the pros are using HERE!
Will talk to you soon!
Stay Strong,
Jeff
Watch the YouTube version of this article
Popular & Trending