Estimated
Est.
Read Time: 2 minutes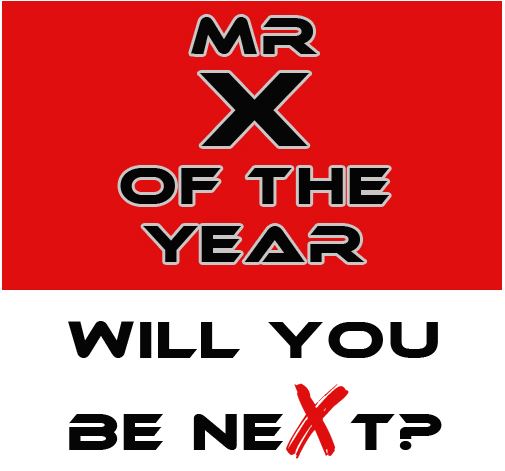 Picking up where we left off last week…recently crowned "Mr. X" of the Year, Ben May and I sat down to answer ALL of YOUR questions.  The interview wraps up today with Ben discussing:
– How he NEVER once counted a single calorie or measured anything on his way to ATHLEAN…and how you can forget this as well!
– His opinion on who finally wins the CARDIO vs. DIET for fat loss question!  HINT…I agree 100%!
– His #1 tip for tackling the ever difficult Pullup exercise!  How he went from not being able to do anyway to cranking out 100 in the challenge!
– And more!
You can watch it all right here by clicking on the video below.  Remember, as these are fairly large videos…please give it a few seconds to load.
Now that you've watched all three parts it's time to follow in Ben's footsteps and be the next official "MR. X"!  Whether you've learned from Ben or have your own methods of carving out your way to an AthLEAN physique…you're eligible to start your transformation and enter the MR. X Competition that is now running through January 1st!
Get into your ATHLEAN body by the turn of the new year and we'll be turning you into the next AthLEAN-X Superstar with a guest appearance in the XBOX with me as well as starring in your own workout videos and receiving cash prizes!  We'll be naming the TOP 3 transformations so no excuses to delay any longer!
If you're not already part of TEAM ATHLEAN you're going to want to do so to be part of this!  You can join today by picking up your copy of the hottest fitness training program in the world right now! Check out what the AthLEAN-X Training System can do for you by CLICKING HERE.  Join not only "Mr. X", but also MMA superstars, NFL players, MLB players, professional underwear models (yep…very true!) and SWAT Team members have used to build ripped, athletic muscle while maintaining explosiveness and athleticism.
Til Then…. Stay Strong,
Jeff
Popular & Trending