Estimated
Est.
Read Time: 1 minute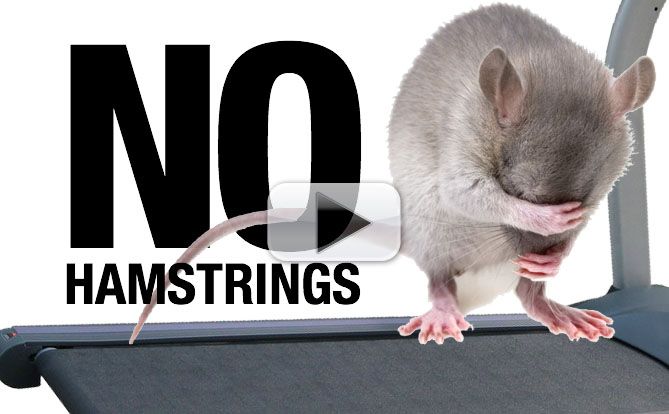 The treadmill is by far the most popular way people "get in shape". Especially around this time of year. If you are guilty of this…Your hamstrings hate you!
Here's why…You may have seen me refer to this machine as…"The road to nowhere" AND "The human rat wheel" Here's probably my biggest reason of them all.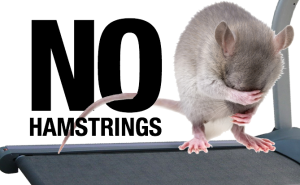 Actually, what may even be worse is… There are other ways to get your conditioning in that allow you to see better results, faster.
Meaning, if you try this same treadmill running approach again this January… I'd bet my last dollar you'll be frustrated by February.
It's time to shake things up and get off the wheel!
STAY STRONG…
JEFF
P.S. Tired of working out and not seeing the kind of results that make you and others notice…I mean really notice?!? Then it's time to let me coach you step by step of how to train like an athlete (and start looking like one as soon as February!)
Trade in your workouts for mine here (and see faster results)
Watch the YouTube version of this article
Popular & Trending