Estimated
Est.
Read Time: 2 minutes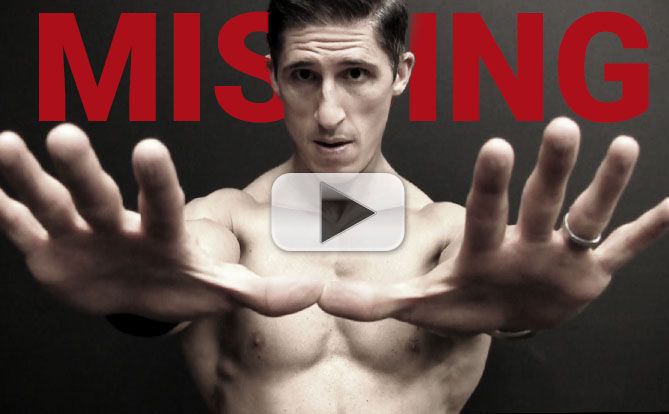 What if I told you that your bench, deadlift, dips, rows, etc…
Were all capable of significant and fast strength increases!
Well… If you stop overlooking your most untapped source of strength you'd be amazed at just how much!
Your most untapped source of strength (video reveals)
I'm showing you 5 ways to start tapping into this right away.
Beginner to advanced versions.
Bodyweight and weighted.
No excuses to start fixing this and lifting more!
See fast gains in strength by fixing this right now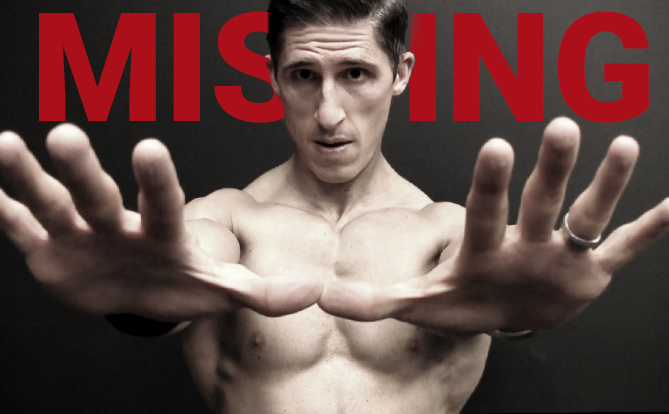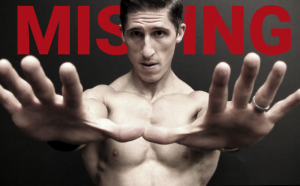 Putting the science back in strength in this one. But don't let that scare you. At the end of the day… It's not about the fancy words but what they do for you and your gains that matters most to me! This one is going to help a lot.
STAY STRONG…
JEFF
P.S. As a trainer and physical therapist to some of the most accomplished athletes in their sports, I can tell you, I can't afford to overlook things like this. Well, I don't care if you don't get paid to compete in the ring, on the field, or on the court for a living…I make sure you get this right too. It's that important.
Overlook nothing in your training. I'll show you every exercise for 90 days here.
P.P.S. Speaking of accomplished athletes, I want to recognize my good friend and client Steve Borden (aka. WWE icon Sting) for his induction into the Hall of Fame last Saturday. I was honored to be in attendance. You can check out that clip here… WWE Wresting Icon "Sting" Hall of Fame Induction Video Scroll down to the first video to hear Sting thank Jeff
Watch the YouTube version of this article
Popular & Trending