Estimated
Est.
Read Time: 1 minute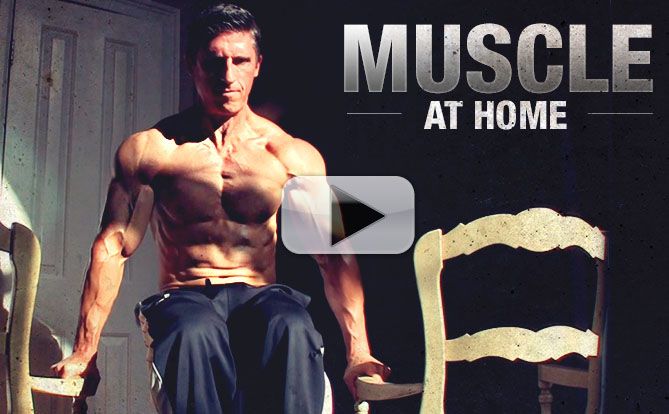 I hate when I hear someone use this excuse. "I work out at home so I can't get the same results that someone who trains at a gym gets" THAT'S B.S.!!!
And to convince you of that… I released this brand new Home Workout Survival Guide I always say… If people spent more time looking for solutions than excuses, they'd get a helluva lot done! Let me show you what I mean.
19 NEW Home Workout Exercises (AT HOME!)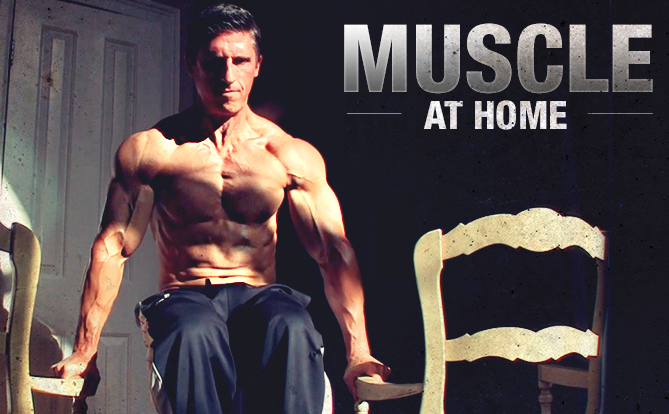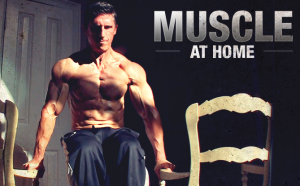 As you'll see… I'm going to teach you to use your surroundings to unlock all kinds of new exercises. And more importantly Excuse-Free Results! Let me know if you find it helpful and like the video.
STAY STRONG…
JEFF
P.S. I actually have a 100% NO EQUIPMENT program that I guarantee helps you to build more muscle in just 6 weeks than you have with any other bodyweight workout. Take the XERO Challenge Here (No Equipment Required!)
P.P.S. A special thanks to you as a loyal viewer of my videos. I appreciate every single one of your views and your support of the ATHLEAN-X channel. With now over 1 Million subscribers I have no plans of slowing down. As you'll see in this video, I work to bring you nothing but my absolute best.
Watch the YouTube version of this article
Popular & Trending