Estimated
Est.
Read Time: 1 minute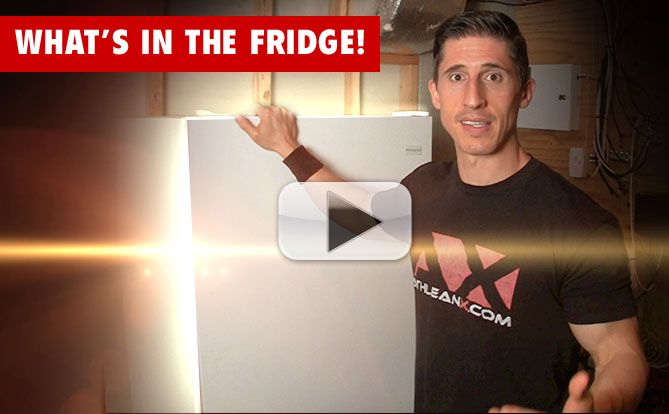 Last week I showed you an easy 5 phase plan for getting your nutrition locked in. Regardless of how bad it may be right now.
Today… I show you HOW to eat for abs year round. In fact… What I show you in this behind the scenes video isn't just what I do every day (and week!) BUT It's why I am able to have visible abs 365 days a year. And so can you.
How to eat for a ripped six pack year round!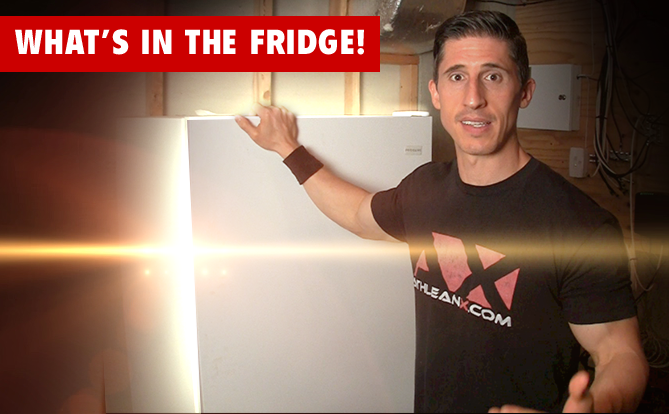 There are 2 key ways this works. And I show them both to you in this video. You asked for more nutrition videos, and I'm delivering. To me… This one is truly the key to getting (and keeping) your abs year round.
STAY STRONG…
JEFF
P.S. I say it all the time, nutrition doesn't have to be complicated nor based on deprivation! There's no way you'd stick to it if it was. The X-Factor Meal Plan that comes with all of our A-X Training Systems is simple and abundant in choices…and you're actually encouraged to eat in order to get the best results. Go figure huh? Get your X-Factor Meal Plans for a day by day nutrition plan here Time to build ripped, athletic muscle…and keep it year round
Watch the YouTube version of this article
Popular & Trending